August 31, 2022
August 2022 GR Update
Oh heck! I almost forgot to do this today! Luckily there aren't a ton of books to add. Away we go!
Mad Honey by Jodi Picoult and Jennifer Finney Boylan - So I'm not really a Jodi Picoult fan, but I am a JFB fan just because she is a trans woman. So here we are.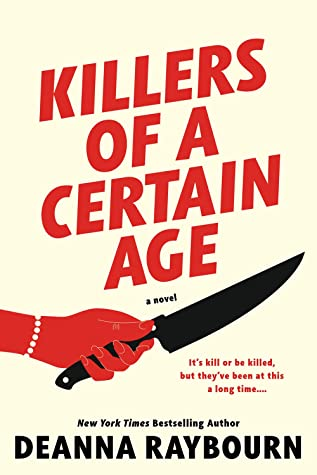 Killers of a Certain Age by Deanna Raybourn - Ok. I added this to the list because I enjoy Deanna Raybourn, but the summary has me giggling. These 4 women have been hired killers for the Museum for decades, but now they are being retired. On the all-expenses paid vacation to start their retirement, they realize the Museum has put a hit out on them and they work together to beat the system. HEE!!!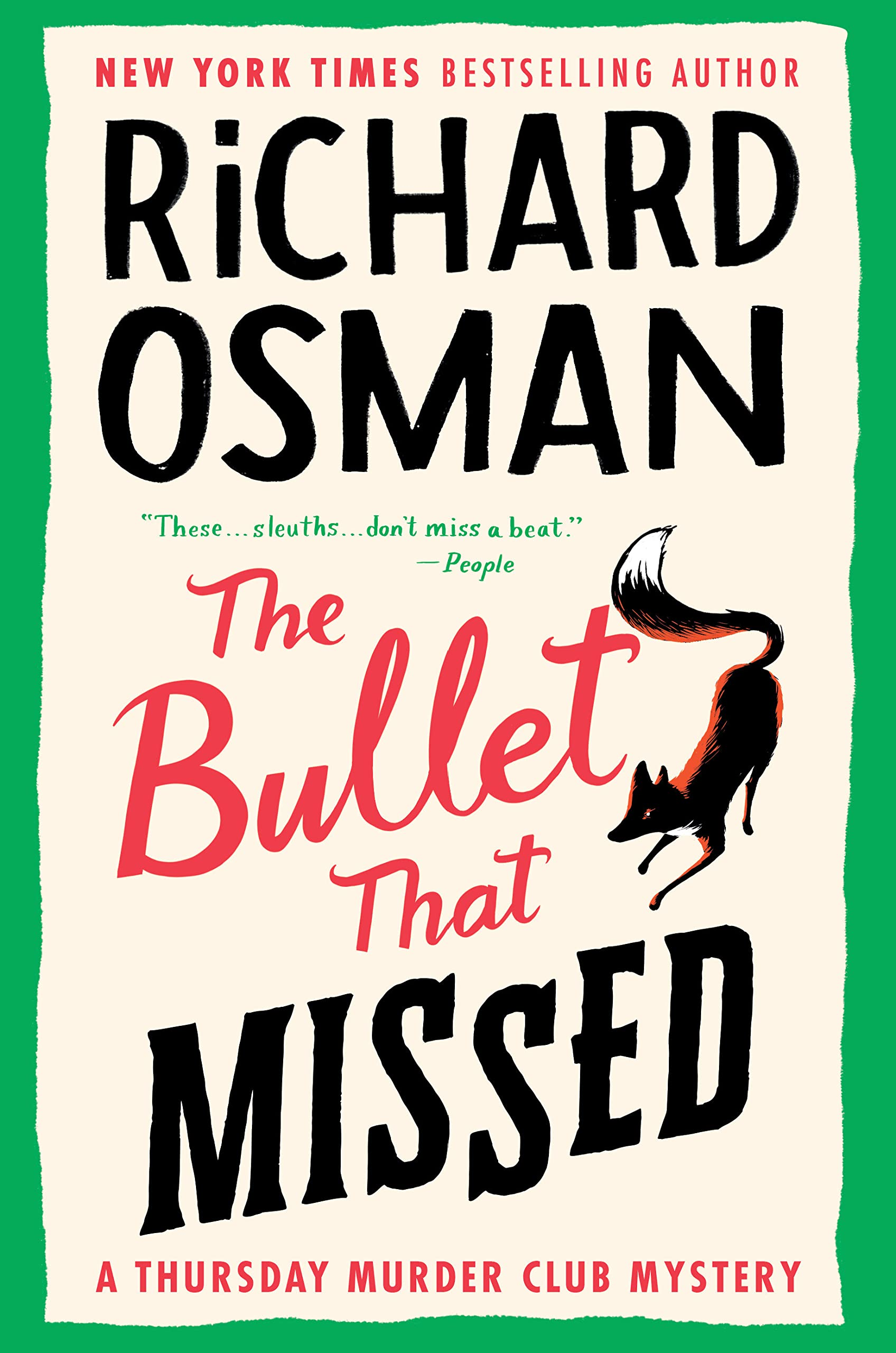 The Bullet That Missed by Richard Osman - The third Thursday Murder Club book. 'Nuf said.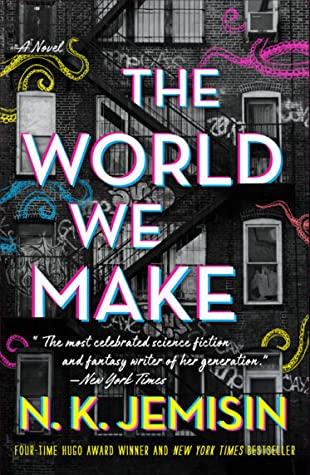 The World We Make by N.K. Jemisin - This is the sequel to The City We Became which I have not read.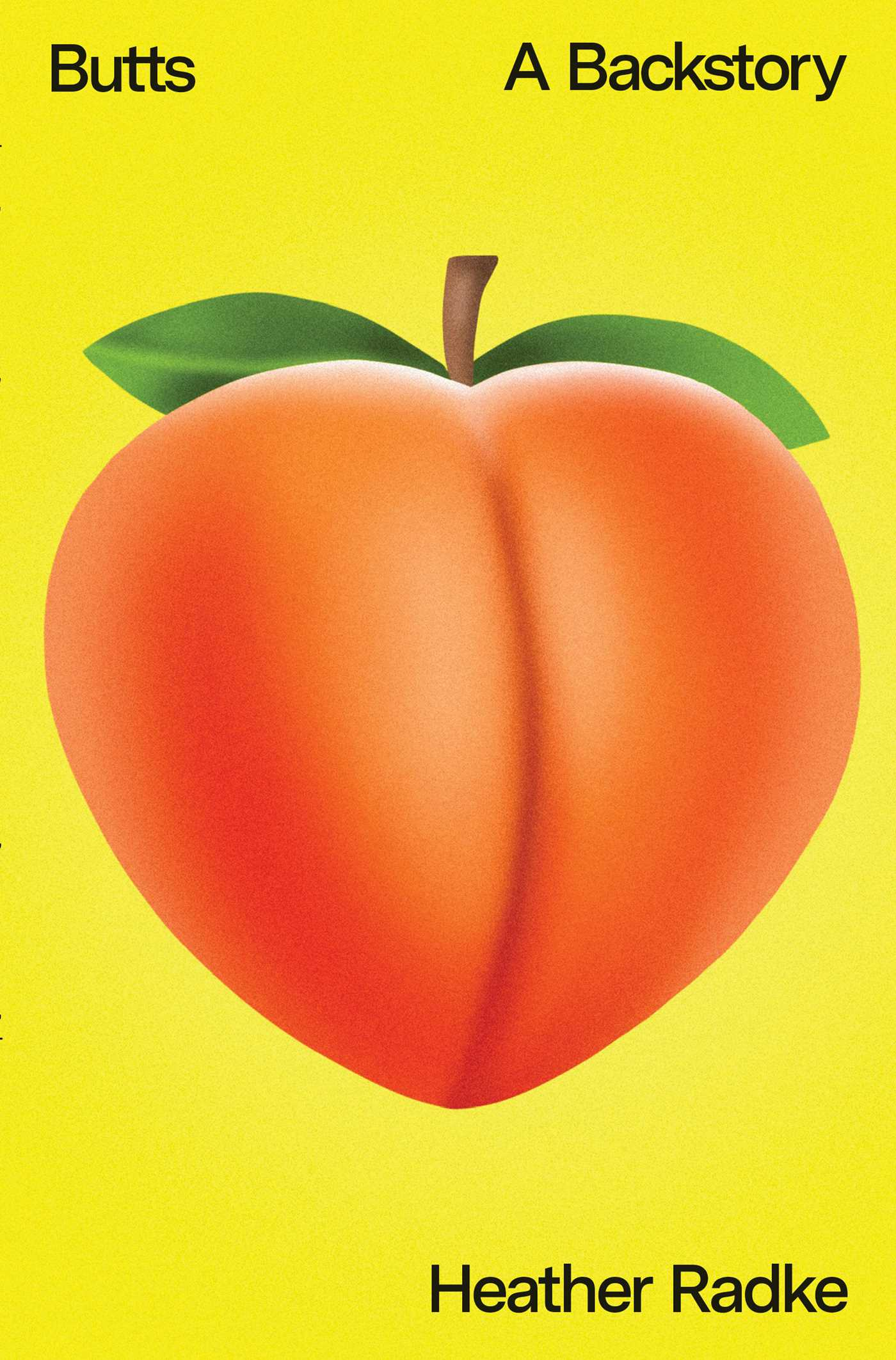 Butts: A Backstory by Heather Radke - I don't even care what this is about. My inner 12-year-old loves it already.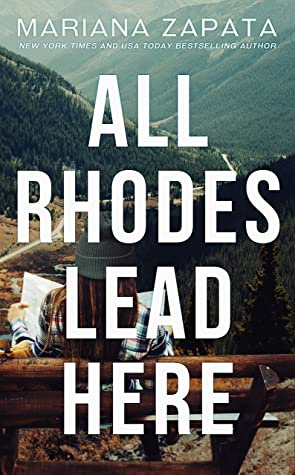 All Rhodes Lead Here by Mariana Zapata - This is a romance where a girl goes to Colorado to feel closer to her mother who died when she was young. Her mother loved hiking and outdoorsy stuff in Colorado. Rhodes is the name of the love interest. Mostly I love this cover.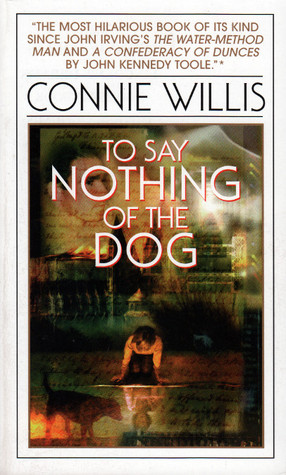 To Say Nothing of the Dog by Connie Willis - My sister reminded of this silly thing last week. I've read the first in the series so I added this to my list.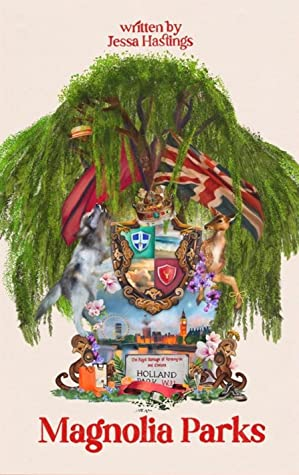 Magnolia Parks by Jessa Hastings - So this looks like a Middle Grade novel, but apparently it's really not. This is making the rounds on BookTube right now. There is literally no summary on Goodreads, but I guess it's pretty good?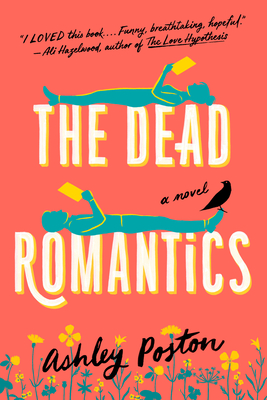 The Dead Romantics by Ashley Poston - Florence is a romance ghost writer who no longer believes in love after her boyfriend dumps her. She gets a new editor who is very cute but won't give her an extension on her manuscript. Then she has to go home to bury her father. Guess who shows up? The ghost of her now-dead editor. Sounds hilarious actually.
And that's it! Aside from the dog one, does anything pique your interest?