September 1, 2022
August 2022 Wrap Up Pt. 2
Will, I had 5 books in the first wrap up. And this wrap up has 7 more. Clench your butts. Here we go.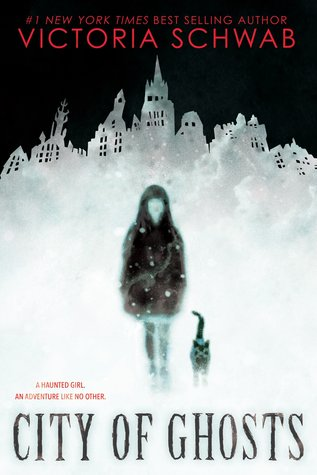 City of Ghosts by Victoria Schwab - I had a good time with this one. Cassidy is a young girl who nearly drowned once and was rescued by a ghost. Now, she can see ghosts and the ghost boy who rescued her is now tied to her. Ironically, her parents are "ghost hunters". They have a website and have written books. Now, they been given a TV show which will be filmed in Edinburgh, the most haunted city in the world. While she's there, she meets another girl who can see ghosts and learns how to help them let go and move on.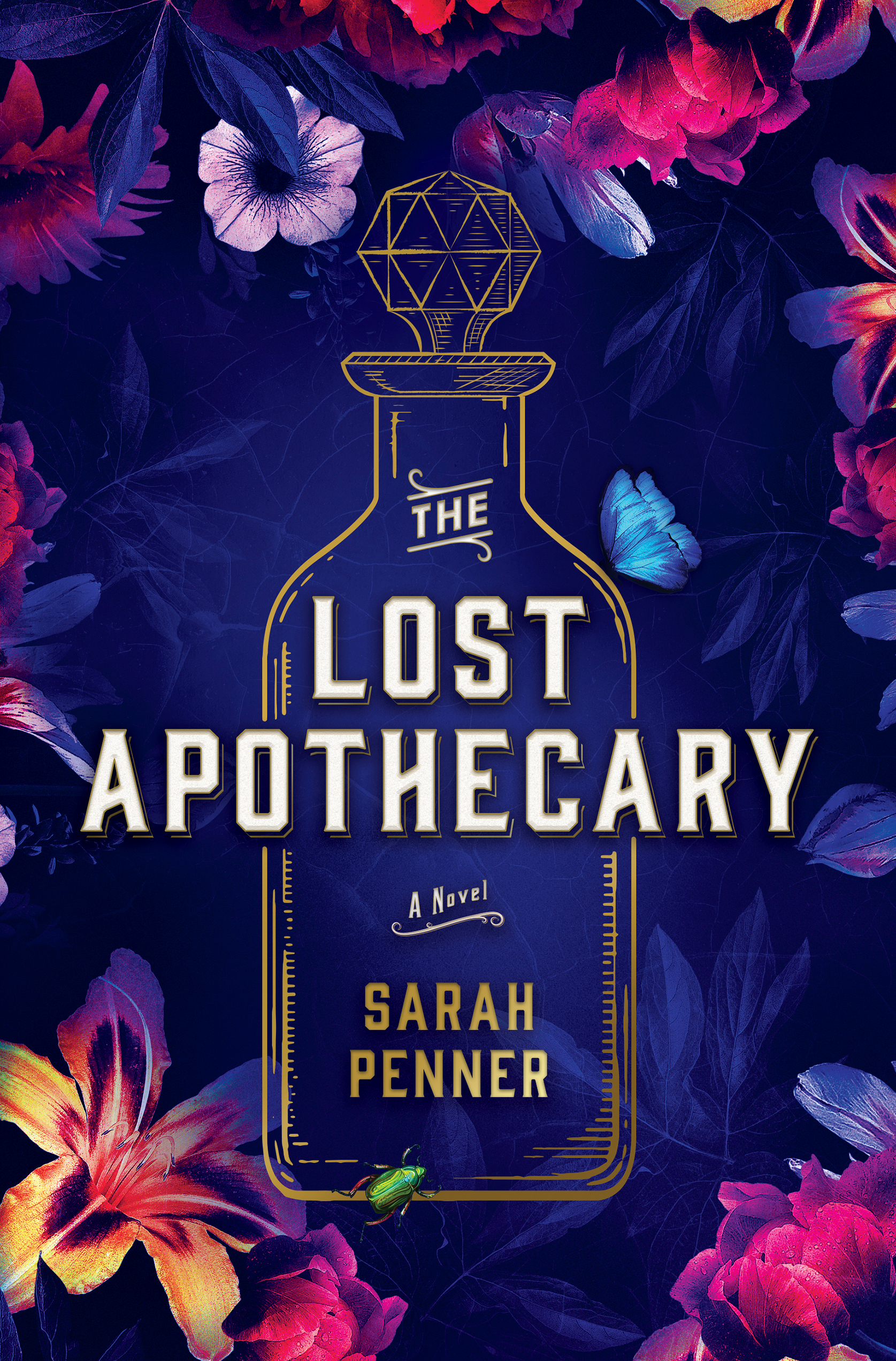 The Lost Apothecary by Sarah Penner - I both liked and didn't like this book. It's told in two timelines. I preferred the timeline from 1791 to the current day one, just because the current day main character was a limp rag. Her husband was a controlling jerk, who then cheated on her and expected her to come back to him. In the end she gets a backbone, but it was a struggle. The 1791 timeline was much more interesting. It was about a woman who was an apothecary who solely treated women, including women who needed to be rid of a man. A young girl who came to her for her mistress came back when she thought the ghost of her master had possessed her. The ending of this story is phenomenal.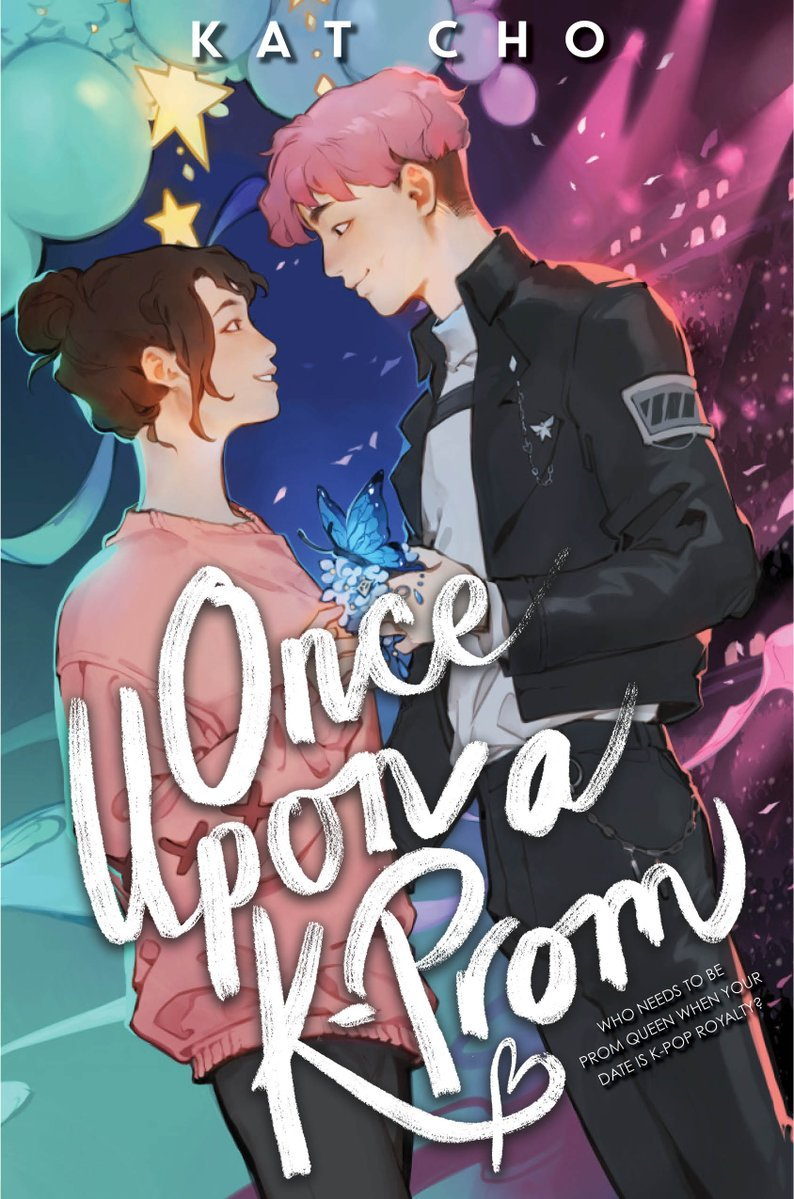 Once Upon a K-Prom by Kat Cho - I really enjoyed this fluffy little romp. This is the one where the two kids promise to go to prom together, but then his family moves to Korea and he becomes a world-famous KPOP idol. He shows up to take her to prom, but he's not the guy she remembers. It's a cute yarn.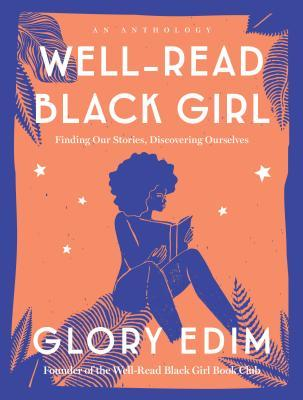 Well-Read Black Girl by Glory Edim - This is a collection of essays by black women about the books they read where they first saw themelves. Or the reason why they write for black women today. It was not for me, but it was an interesting perspective to read from.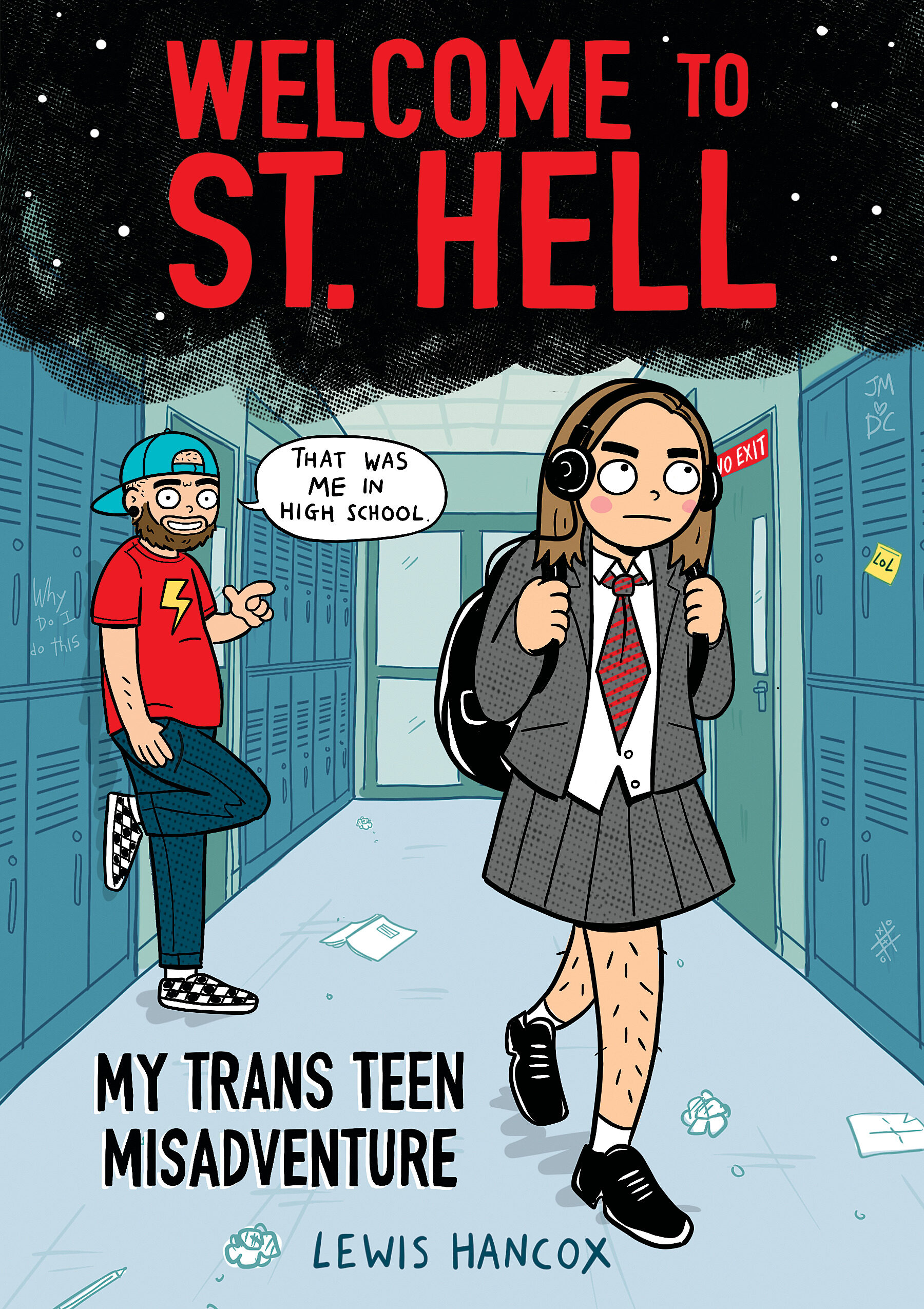 Welcome to St. Hell: My Trans Teen Misadventure by Lewis Hancox - I liked the way this was done. The author inserted his current self into the comic of his teen life. He also inserted conversations with his parents and friends of today to comment on what was happening then.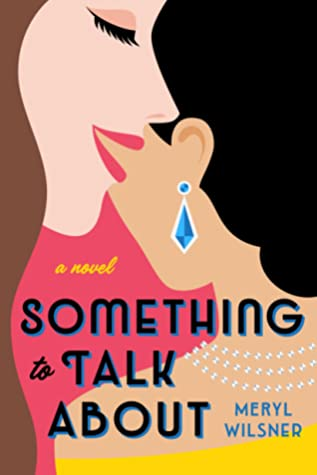 Something to Talk About by Meryl Wilsner - I read this romance in 24 hours. Current romance tends to be that way. A high-powered producer and screen-writer takes her assistant to the SAG awards to be a buffer to avoid questions about the latest gossip about what show she would be writing next. It works. Now the journalists are printing that they are in love. That would be damaging to both their careers, but the rumors won't stop. It's a romance, so you can figure out how it ends. Getting there was pretty fun.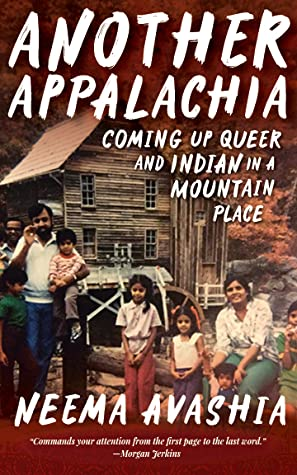 Another Appalachia: Coming Up Queer and Indian in a Mountain Place by Neema Avashia - This is a collection of essays about the author's childhood in West Virginia. She didn't now she was gay until she was 30 and well away from the area, but she still wasn't sure how her friends and neighbors would feel about it. Not to mention her Indian immigrant parents. These days she is unapologetically West Virginian, as she teaches in her Boston middle school.
Okie dokie. That's all. I really enjoyed all of these books. There wasn't a dud among them.