December 14, 2022
December 2022 GR Update Pt. 1
I have added some things to my TBR. Shocking!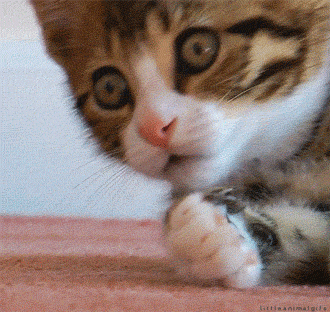 Enough chit chat. Let's get going.
Untamed Shore by Silvia Moreno Garcia - Here we have a mystery about a girl in 1979 Baja California. She gets tangled up in the lives of 3 wealthy tourists. When one of them is murdered, questions abound.
The Foxglove King by Hannah Whitten - I have a NetGalley arc of this one. It comes out in March. Basically, I went through my NetGalley shelf and made sure all those books were on my TBR. One of the podcast girls I listen to is super excited about this one.
A Day of Fallen Night by Samantha Shannon - This is the prequel to Priory of the Orange Tree. Which I haven't read. Oof.
Chaos Theory by Nic Stone - Again, I was updating my TBR with NetGalley stuff. This is a YA romance maybe?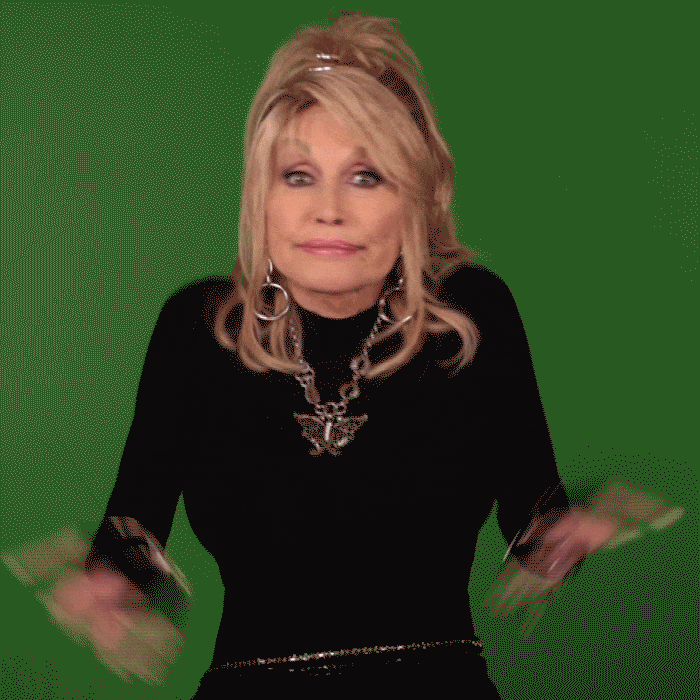 The Enchanted Hacienda by J.C. Cervantes - This one doesn't have a cover yet. This is a fantasy, or maybe it's more magical realism, set in Mexico. It comes out in May.
Everyone In My Family Has Killed Someone by Benjamin Stevenson - This is a mystery, but I'm not really sure what the mystery is. The blurb reads like it might be snarky and funny. I hope so. It comes out in January.
Vampire Weekend by Mike Chen - Another January release. Vampires appear to be back in full force.
Never Ever Getting Back Together by Sophie Gonzales - 2 girls have the same ex-boyfriend. Now famous and they are both asked to come on a reality tv show with more of his exes to see who can win him back. One of the girls wants to get back with him and the other wants to see him crash and burn. Instead, they fall for each other.
A Death in Tokyo by Keigo Higashino - Ok. So this is a weird addition. I really liked the first book in this author's detective Galileo series, but I haven't read any others of his work. This one is the third in a different detective series. Here's hoping it doesn't matter what order I read them in. This book is brand new in English today.
**Women Who Wrote: Stories and Poems From Audacious Literary Mavens by Louisa May Alcott, Jane Austen, Charlotte Bronte, Emily Bronte, Anne Bronte, Gertrude Stein, Phyllis Wheatley - I don't really think this needs explanation. It's pretty much what it says on the tin.
Trust by Hernan Diaz - This is a historical fiction about 1920's power couple Benjamin and Helen Rask. Rumors surrounded this couple and a book came out in 1938 about them that everyone read. This book tells a story that incorporates all the research Diaz has done.
I Must Betray You by Ruta Sepetys - Sepetys writes YA historical fiction about wartorn countries. This is set in 1989 Romania. A young man is trying to bring down Ceausescu from the inside while being an informer for the regime. I am more interested in this one than the previous ones she's written because I remember Ceausescu.
The Enigma of Room 622 by Joel Dicker - This book is translated from the Swiss French. It is about a writer named Joel Dicker who goes to a resort in the Alps to work on his novel and decides to investigate the murder that happened in room 622 years earlier. He enlists the help of Scarlett, the author in the room next door. There is also a guy involved in banking and I have no idea how he fits into this but apparently this is a mystery/thriller of epic proportions.
The Christmas Murder Game by Alexandra Benedict - This was described as The Inheritance Games for grown ups. Yes please!
No Two Persons by Erica Bauermeister - I think this is a collection of linked stories about how one book affects nine different people.
Koresh: The True Story of David Koresh and the Tragedy at Waco by Stephen Talty - Here's another book about a thing I remember happening. This one is nonfiction, though. This is a NetGalley book that comes out in April.
In the Lives of Puppets by T.J. Klune - This is the author of The House In the Cerulean Sea and Under the Whispering Door. I almost don't care what it's about, but in case you do, it's about a family that lives in a tree that consists of two Robots, a vacuum, and a human. Things happen and they have to rescue one of the robots.
Homecoming by Kate Morton - I have an interesting relationship with Kate Morton. I like it, but it takes a minute to get into. This one is set in Australia in both 1959 and 2019, the way most of her books are. There is of course a large mansion and a murder and long-buried secrets.
Under the Tamarind Tree by Nigar Alam - This is partially set in Pakistan in 1964, which is around the time my grandparents were living and teaching in Pakistan. It's also set in 2019. Something about taking care of a troubled teen. I'm not really sure, but it sounds like I will be very hungry while reading it.
So Shall You Reap by Donna Leon - In case you can't tell, I was doing another NetGalley update on my TBR.
Hello Stranger by Katherine Center - This woman has a surgery that ends up making her unable to see faces. Then she falls in love with two separate men, but she can't see their faces and she doesn't want them to know.
A Merry Little Meet Cute by Julie Murphy and Sierra Simone - This looks like a wholesome rom com, but no. The main character is a porn star who somehow gets cast in a holiday rom com movie. Think Hallmark. The male lead in the movie is a former boy band member who knows exactly who she is and is a huge fan. Awkward!
Now that we are at the end of this list, I can tell you, it took me two days to finish it.
See anything interesting?