December 29, 2022
January 2023 TBR
It is finally time! The Deck of TBR game is BACK! Here we go!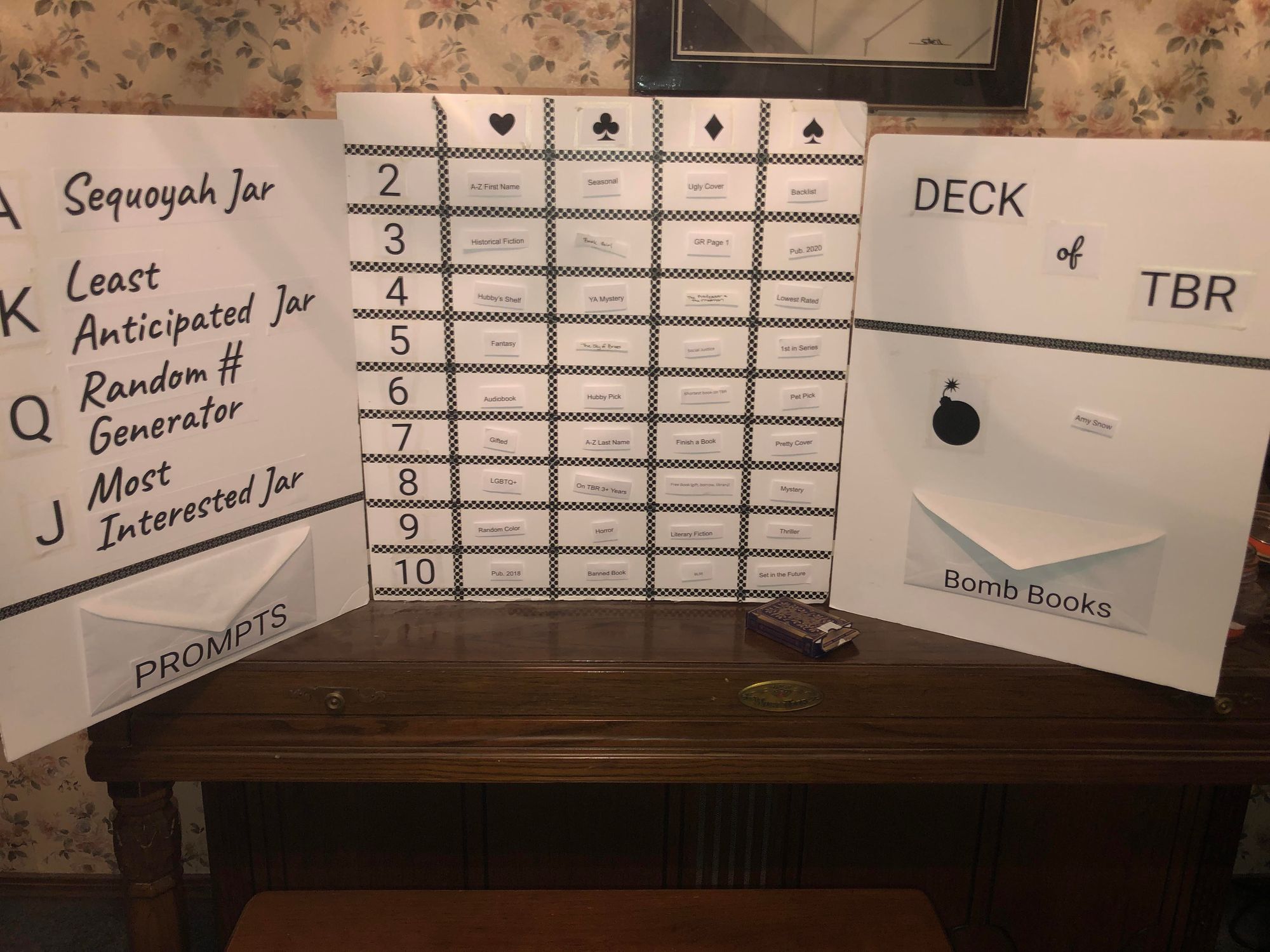 Look at that beauty! I missed this.
Ok. Before we start, I need to line out the books I need to read for NetGalley this month. First is Tomorrowmind: Thriving at Work with Resilience, Creativity, and Connection - Now and In An Uncertain Future by Gabrielle Rosen Kellerman and Martin E.P. Seligman. Not only is this a NetGalley ARC, it also meets a goal to read work-related books. (see my post on 2023 reading goals.)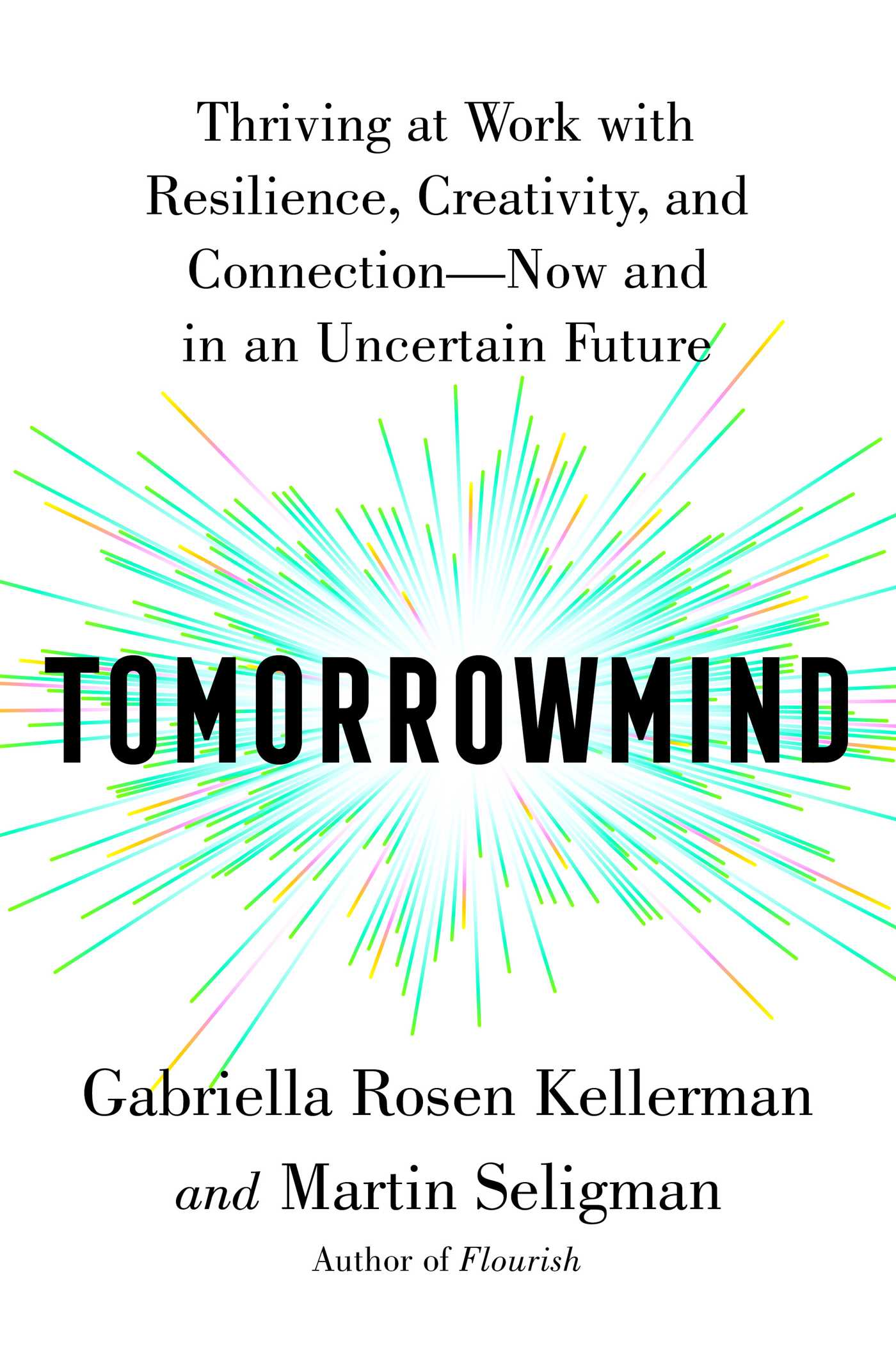 I also want to try to work in Everyone In My Family Has Killed Someone by Benjamin Stevenson. This is a mystery billed as a combo of Knives Out, The Thursday Murder Club, Clue, and Agatha Christie. With a description like that and a title like that, how can I resist?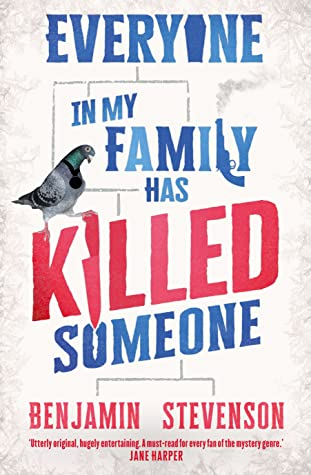 The last NetGalley book I need to read in January is Vampire Weekend by Mike Chen. This one is about a punk rock vampire who suddenly has to take care of a younger, non-vampire, cousin.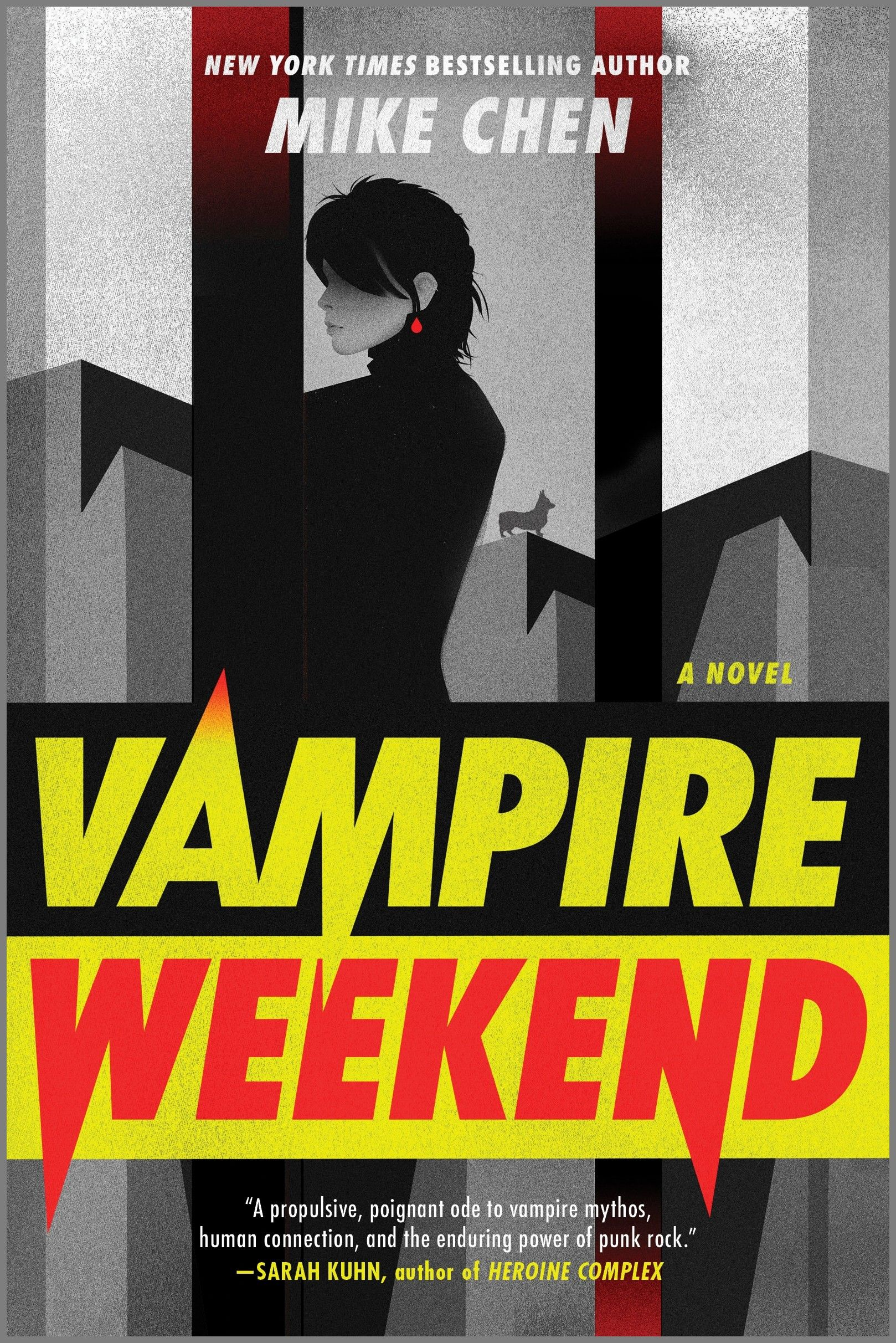 Hopefully I can work these into my TBR with the draws so I don't end up with 9 books.
Draw 1
Well shit. Clearly the board is mad at me for neglecting it for so long. Joker means I add the Bomb Book to my TBR.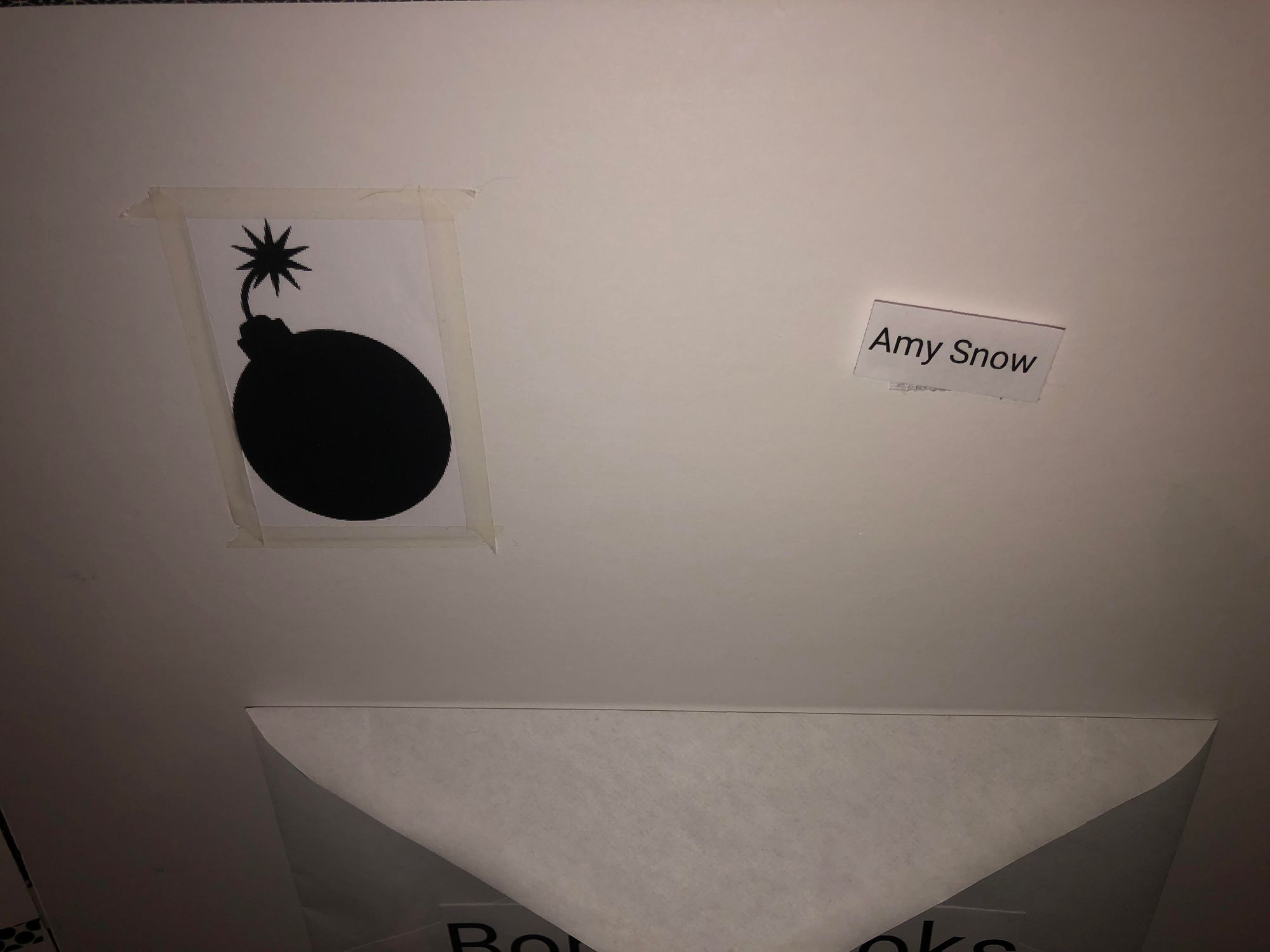 And the Bomb Book for this round is Amy Snow by Tracy Rees.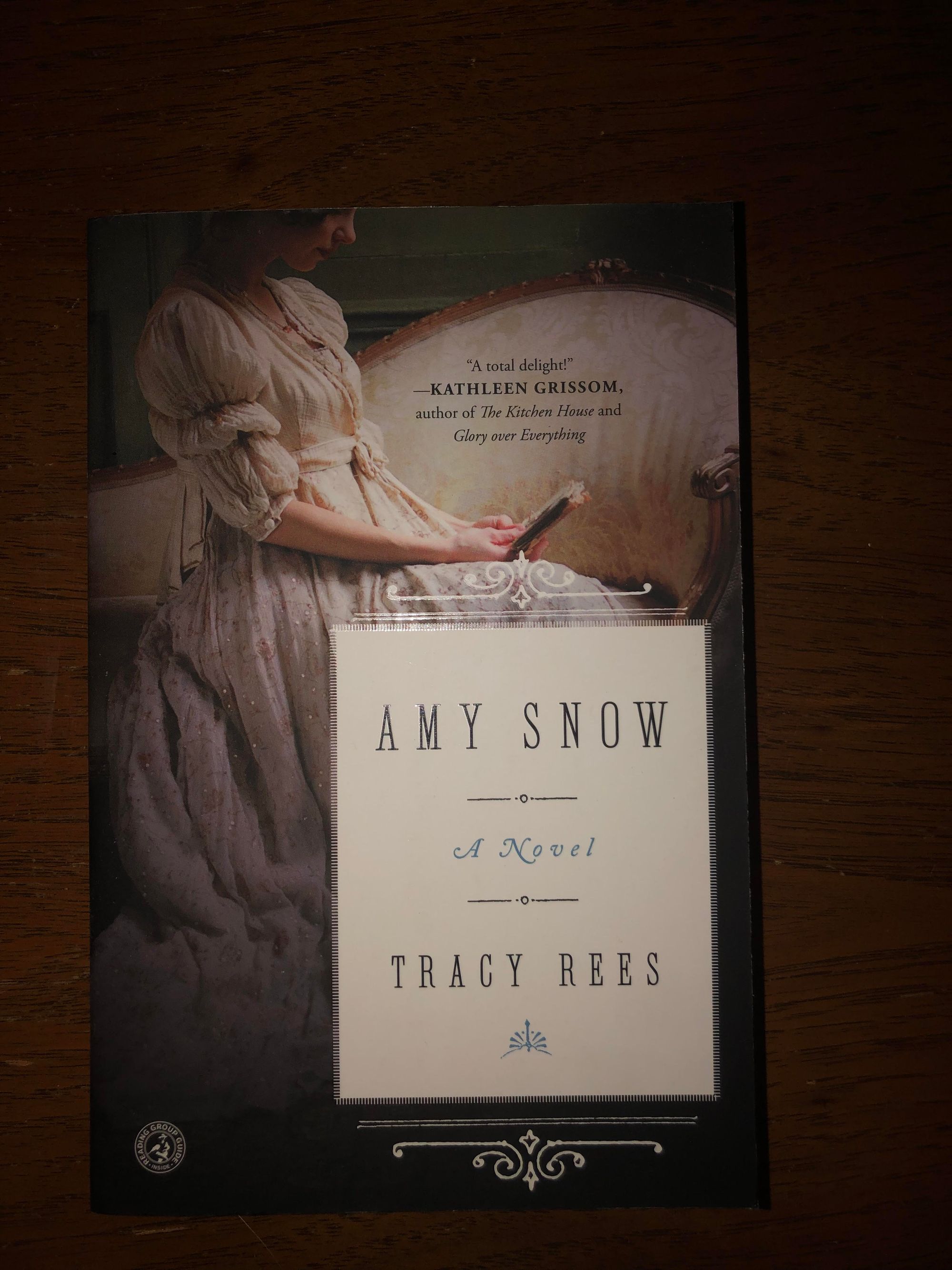 This is a historical fiction about a girl was abandoned as a baby and raised at Hatville Court. Her best friend was the heiress of the house Aurelia Hatville. When Aurelia dies young, she leaved Amy with a code and a key and the beginning of a scavenger hunt. I don't remember now why this is a bomb book, but I guess I'll find out.
Draw 2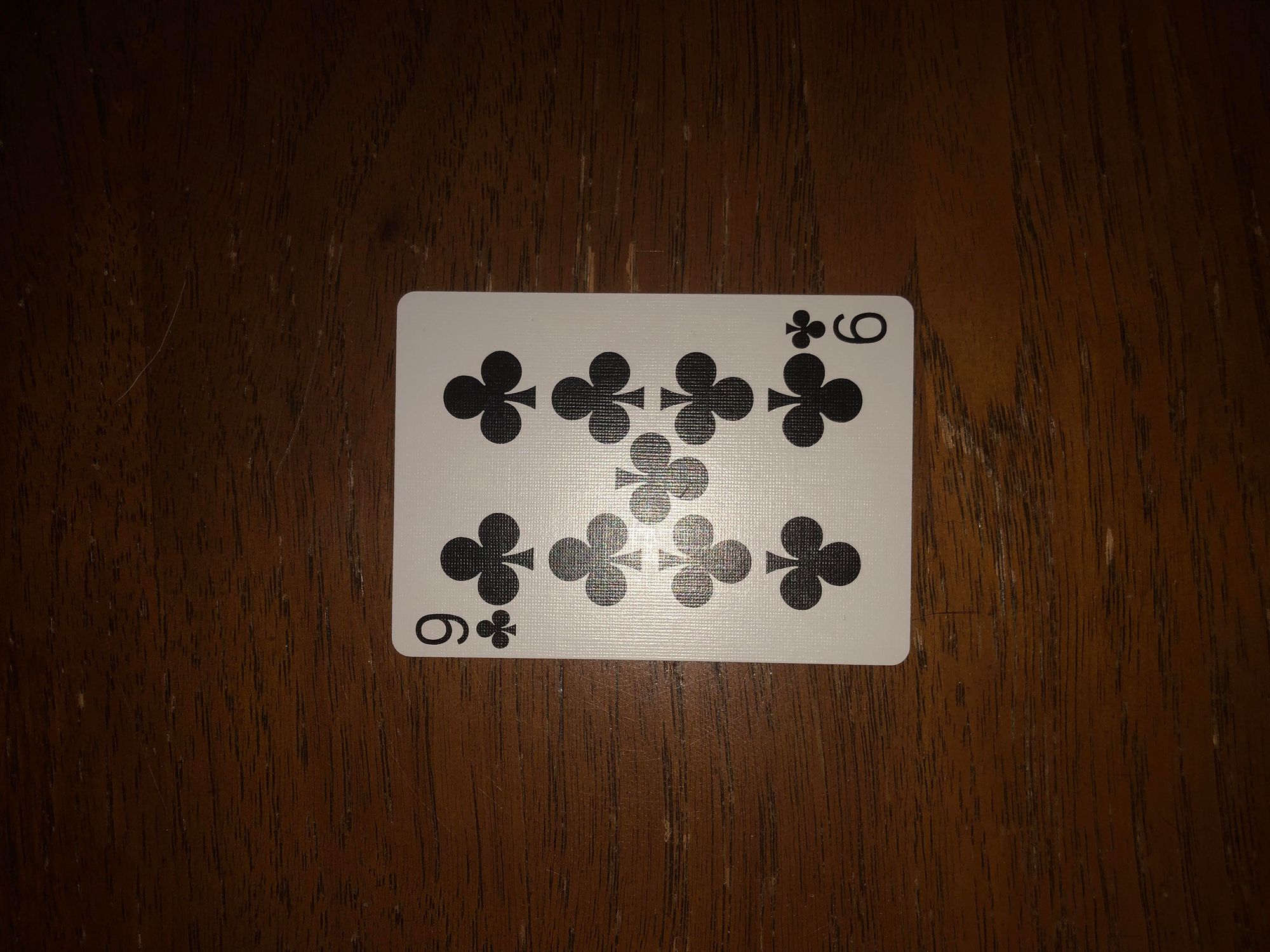 9 of Clubs is horror.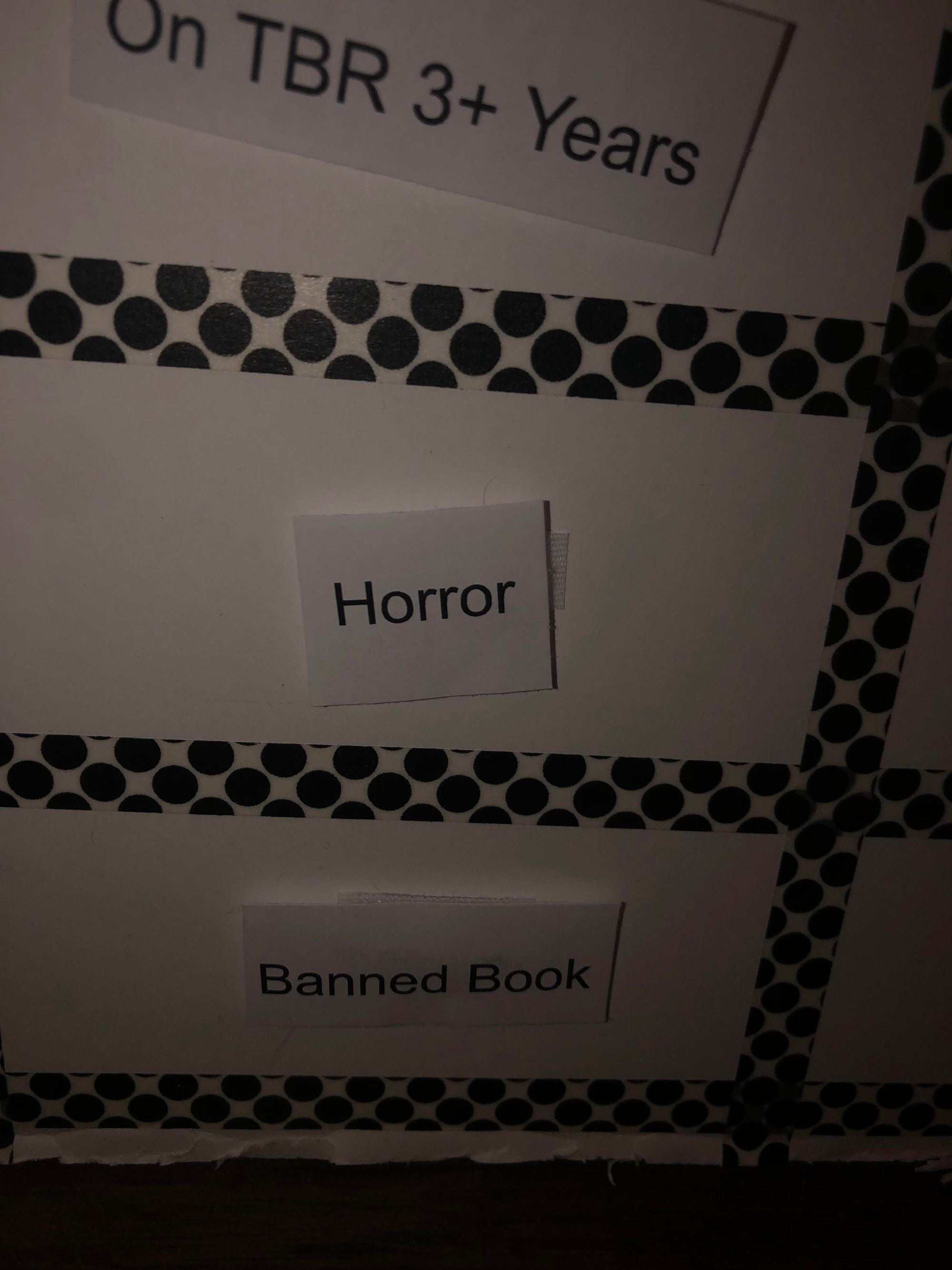 I think I'm going to use Vampire Weekend by Mike Chen for this. I'm not sure how horrifying it is, but vampires count, right?
Draw 3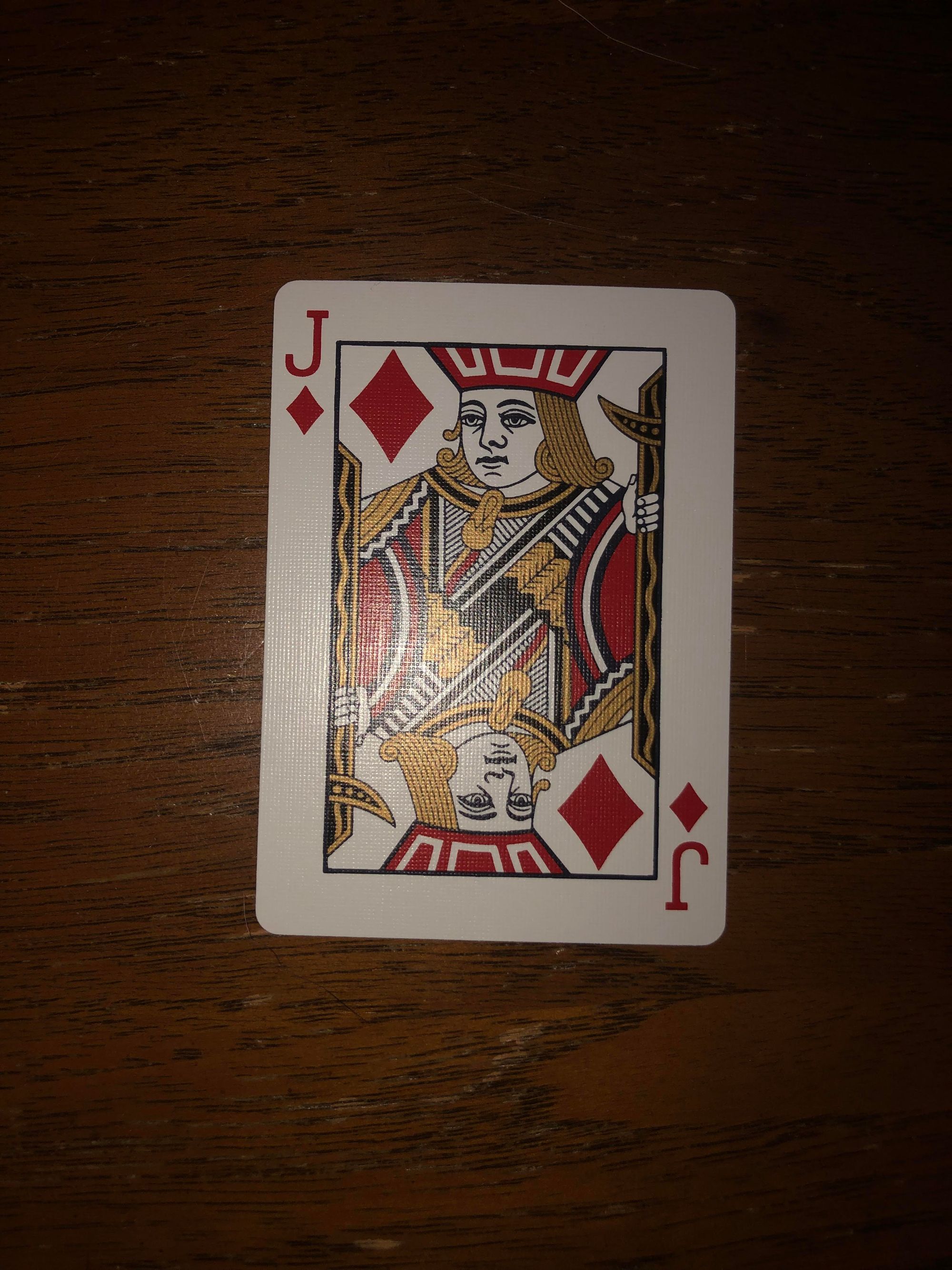 Jack of Diamonds. You may remember that face cards have their own rules:
A Jack means I'll draw from my Most Interested Jar. Yay! You'll notice that the Ace says Sequoyah. I'm no longer on that committee and do not have Sequoyah books to read. So we're going to pretend that that says Intimidating Books. I have replaced the prompts in the Sequoyah Jar with books that are intimidating to me for whatever reason.
This particular jack gave me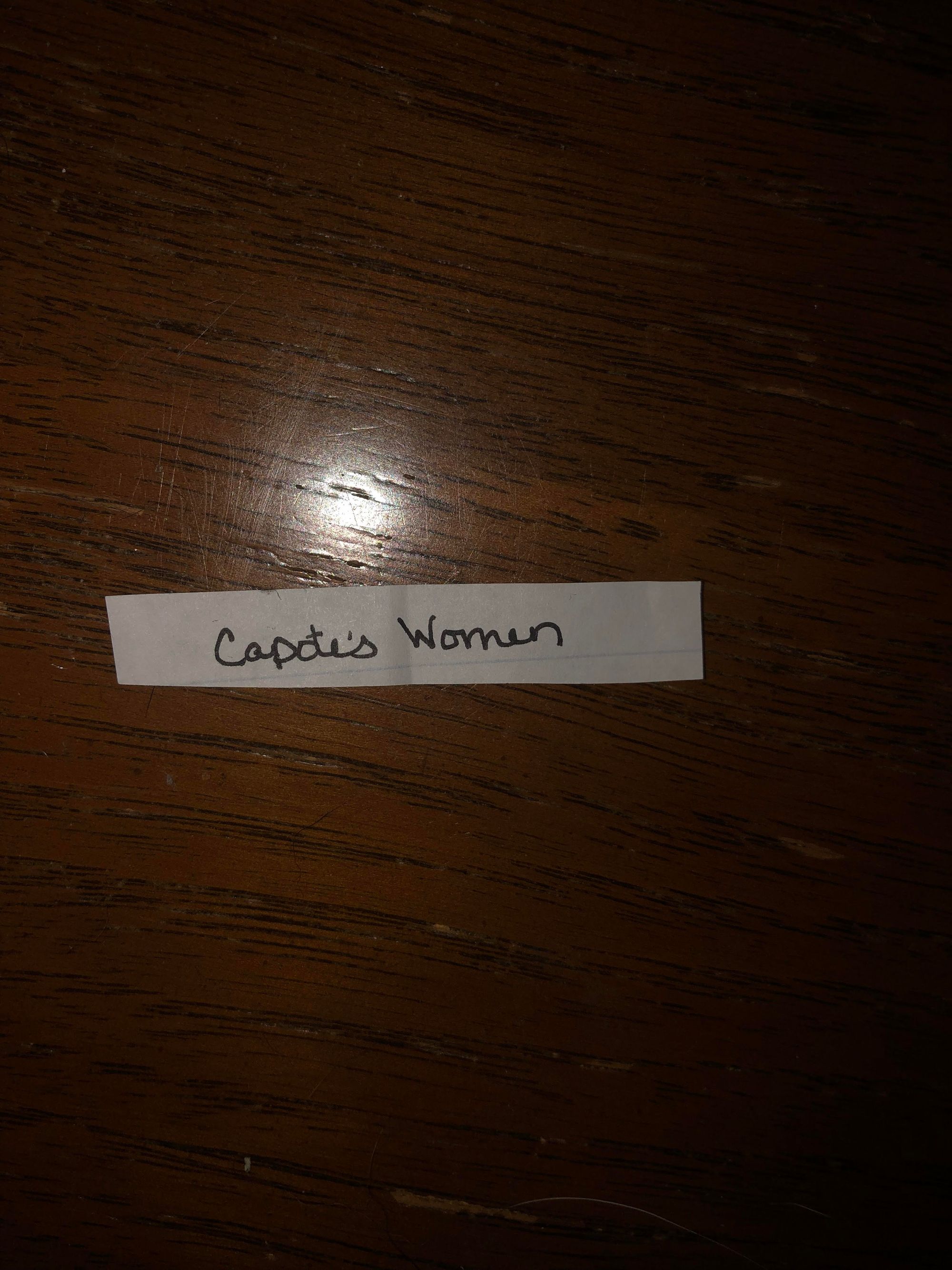 Capote's Women: A True Story of Love, Betrayal, and a Swan Song for an Era by Laurence Leamer.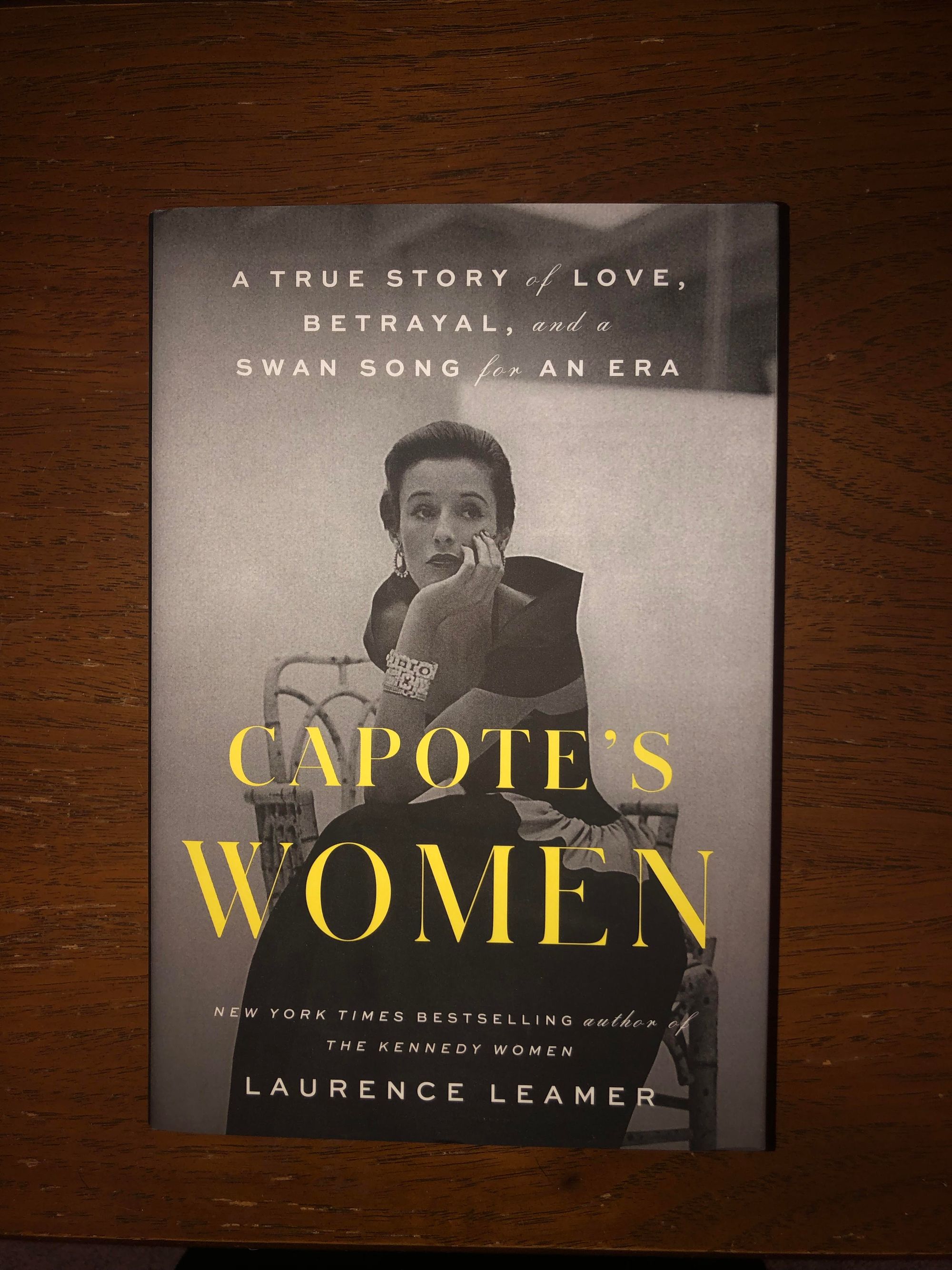 I'm pretty excited about this one. I read another Capote book in October. I'm still highly interested in Capote history. Such a weird guy.
Draw 4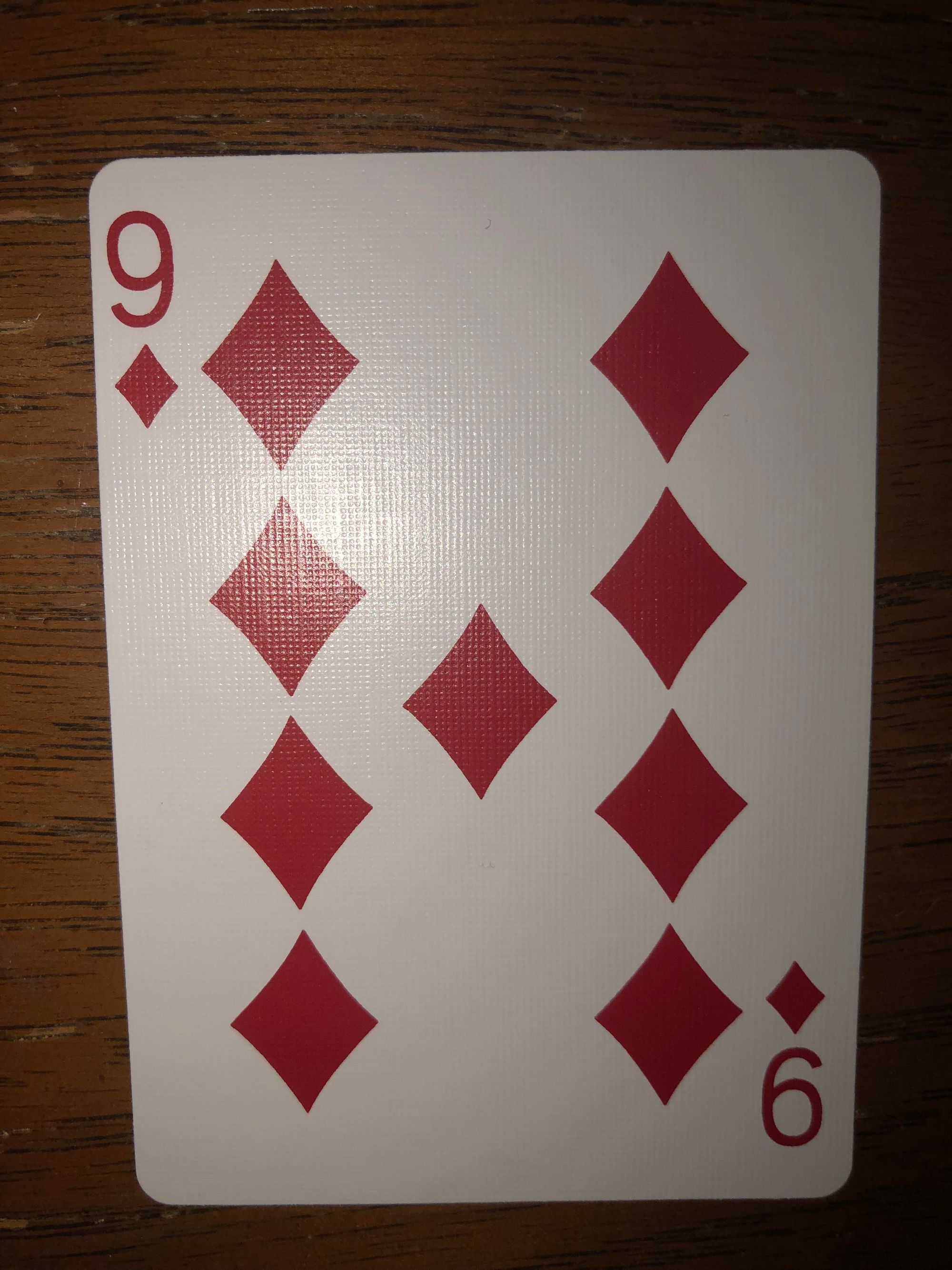 9 of Diamons. Another 9. Okay. Whatever.
Literary Fiction. Lord knows I have a ton of that on my shelves.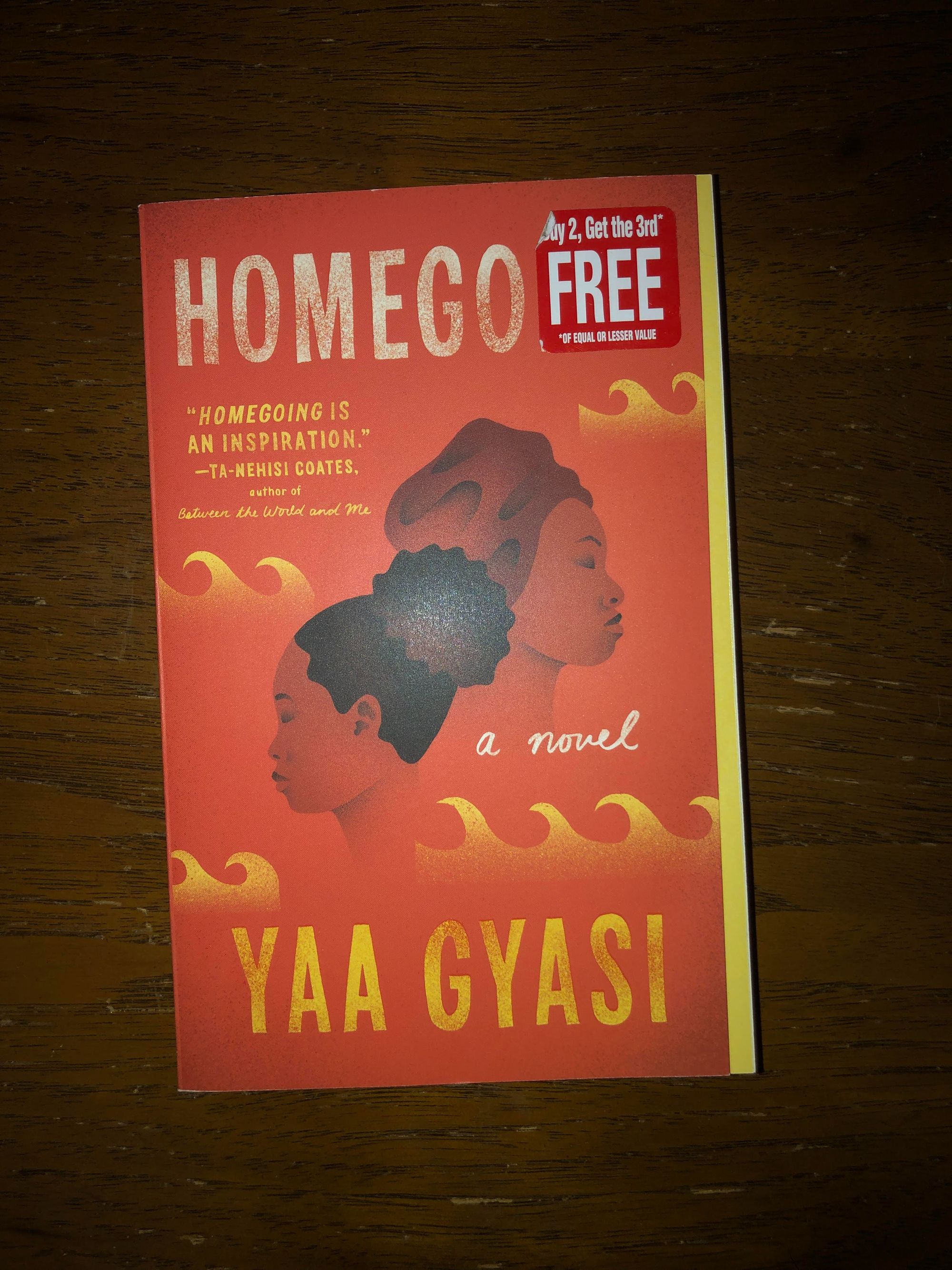 Homegoing by Yaa Gyasi - I stood in front of my fiction shelves and found a book that I have had for a long time, is written by a person of color, and is also quite short. This follows two branches of a family from Ghana. One branch stays in Ghana and proliferates. The other branch is taken to America in slavery. This sounds like a lot of story for barely 300 pages. It's Goodreads rating is 4.47 with over 280,000 reviews, which is nearly impossibly high.
Draw 5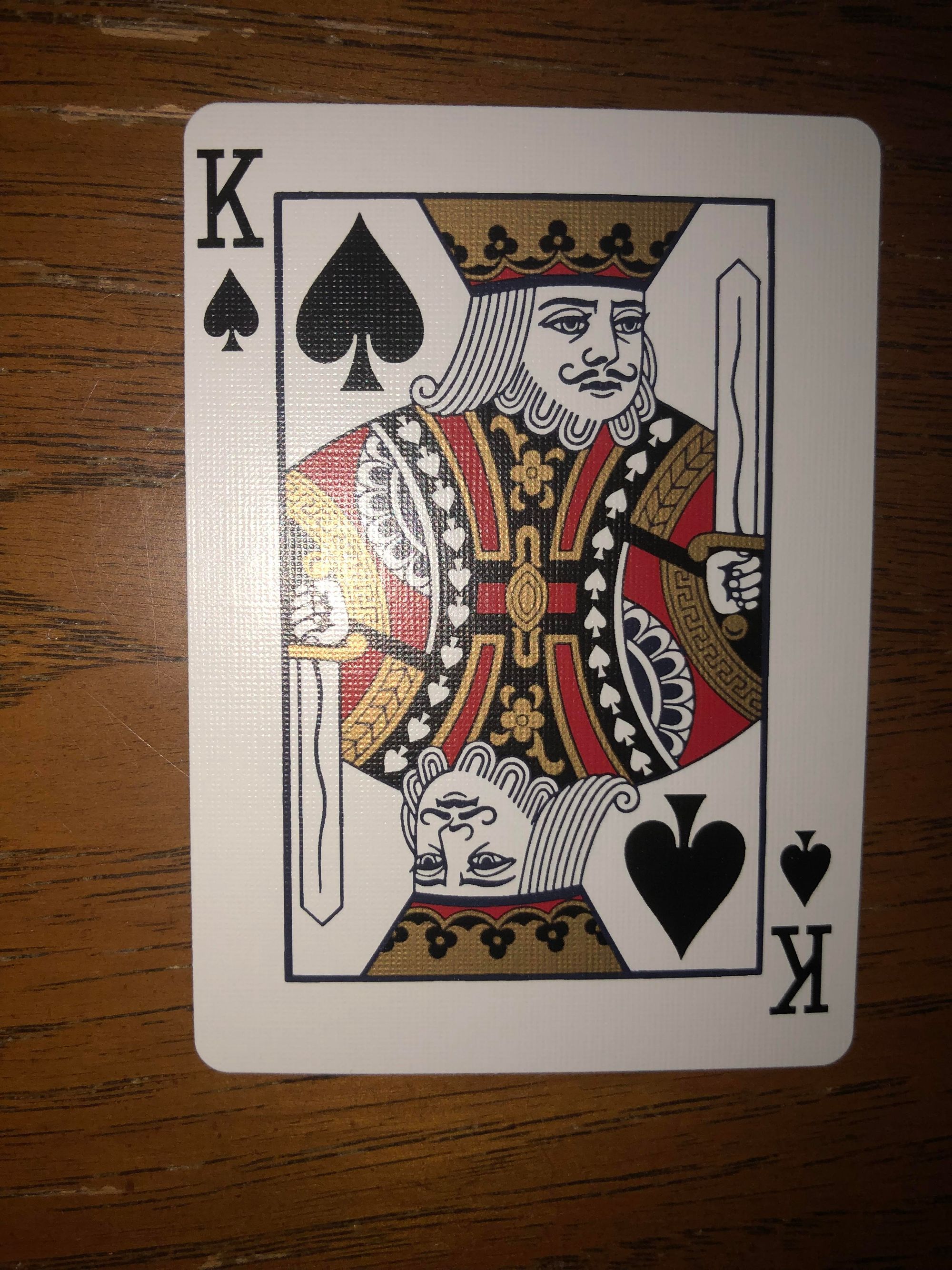 King of Spades = Least Interested Jar. Sigh.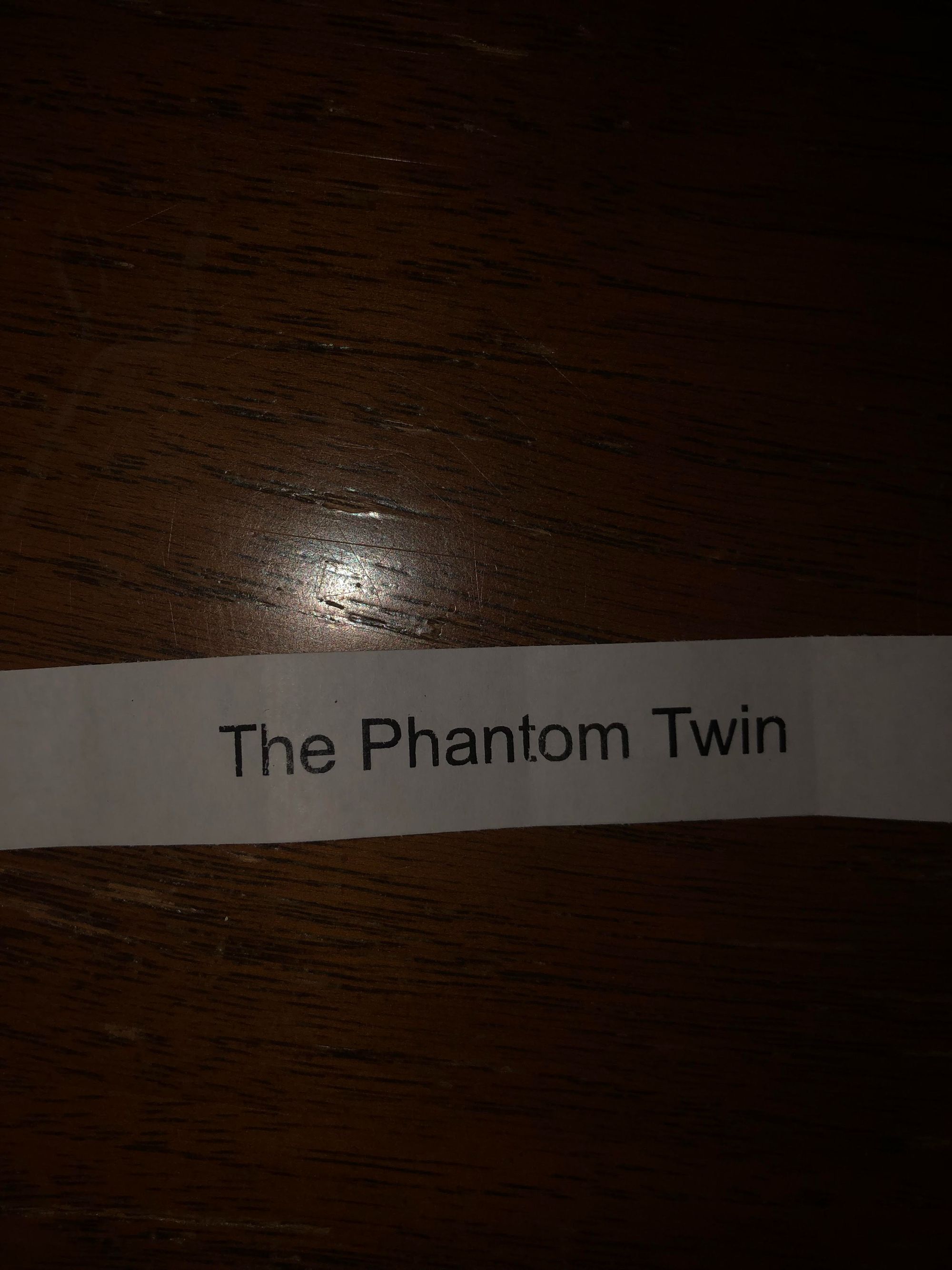 Ok. This could definitely be worse.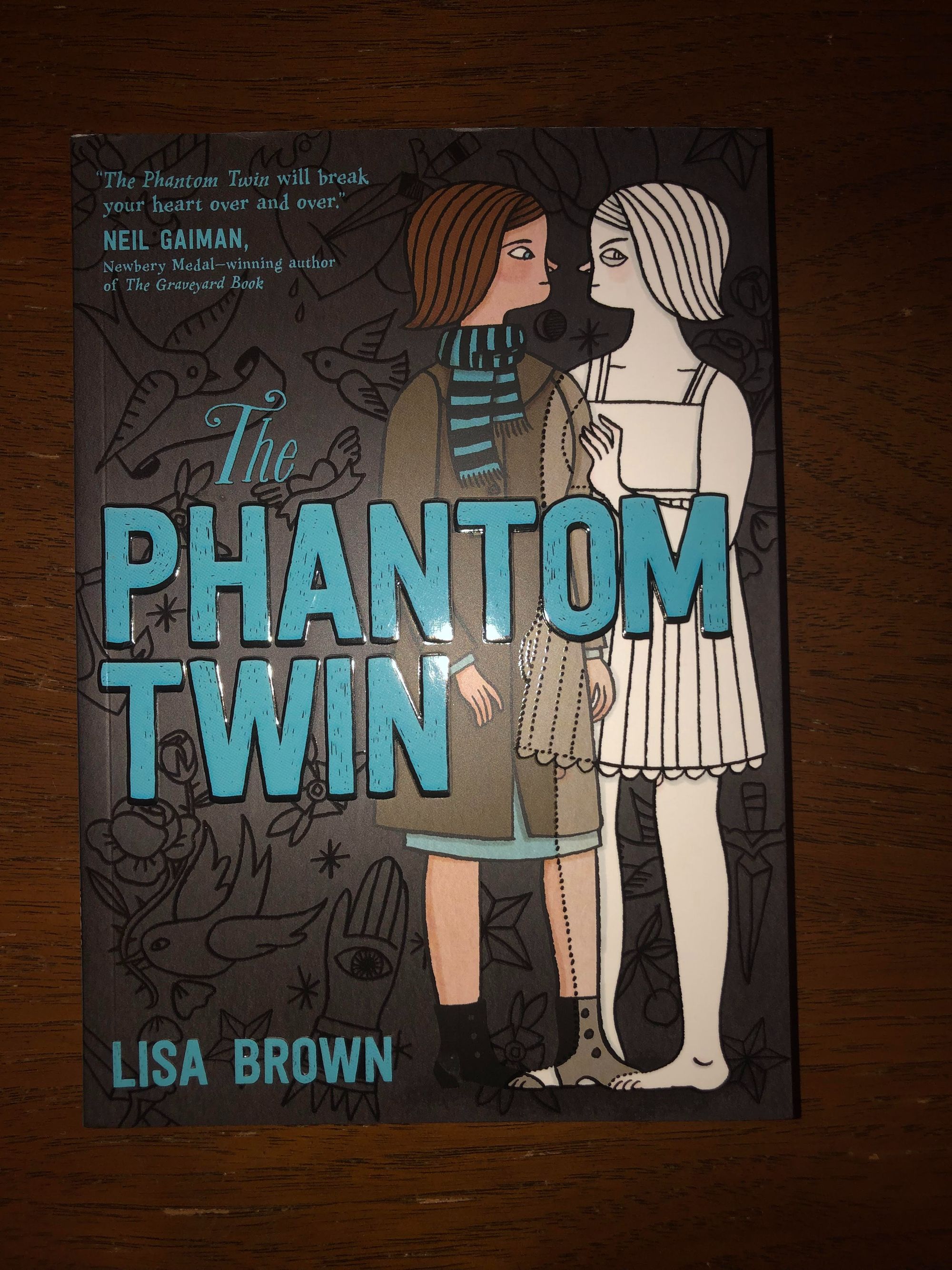 The Phantom Twin by Lisa Brown - I'm not sure if this is YA or Middle Grade, but either way, this is a graphic novel which should take very little time to read. The girls are conjoined twins in a freak show until a surgeon tries to separate them and one dies. But she sticks around as the other sister's phantom limb. We'll see how this goes.
Draw 6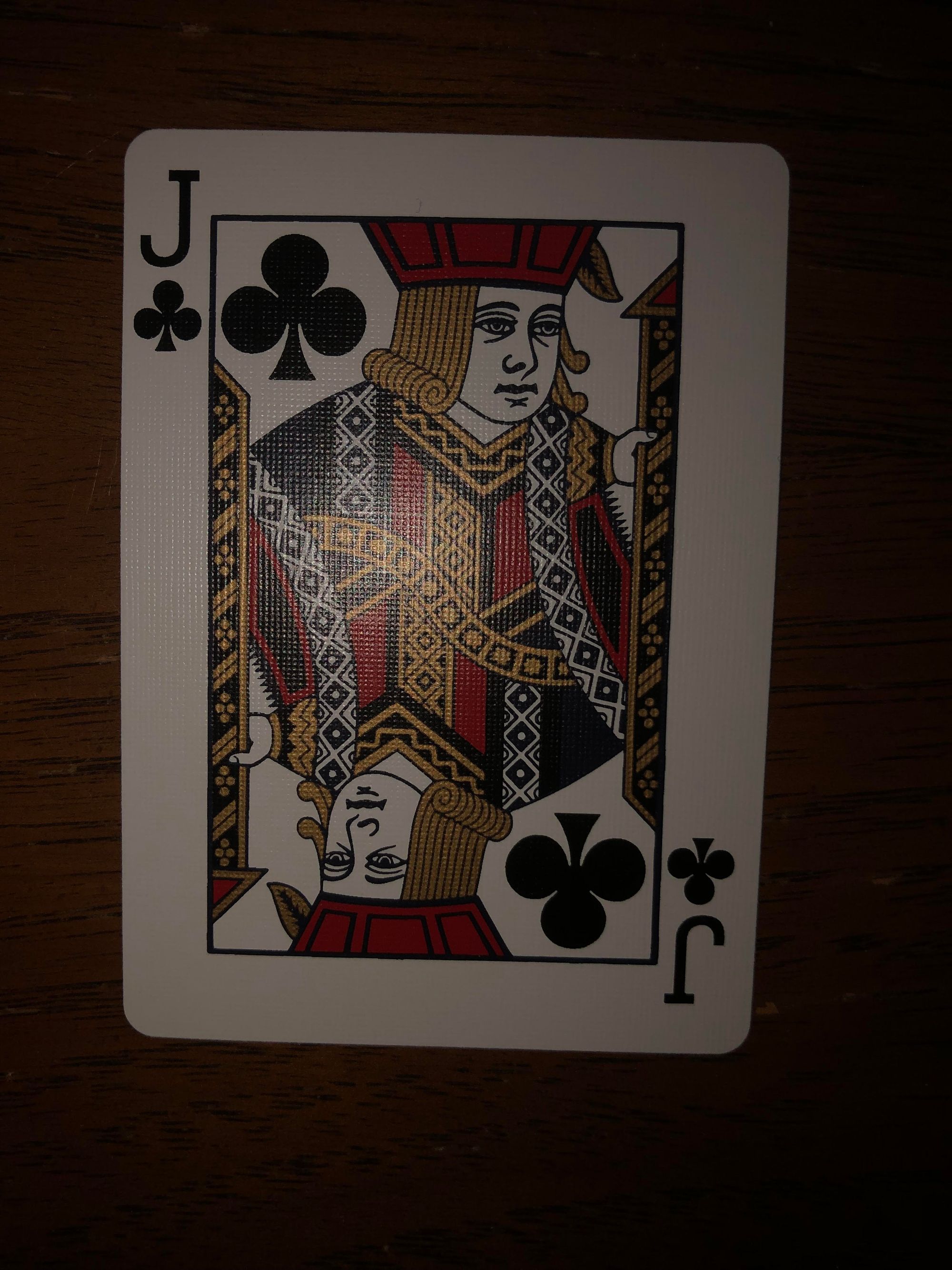 Oooh! Another Jack. This means another draw from the most interested jar.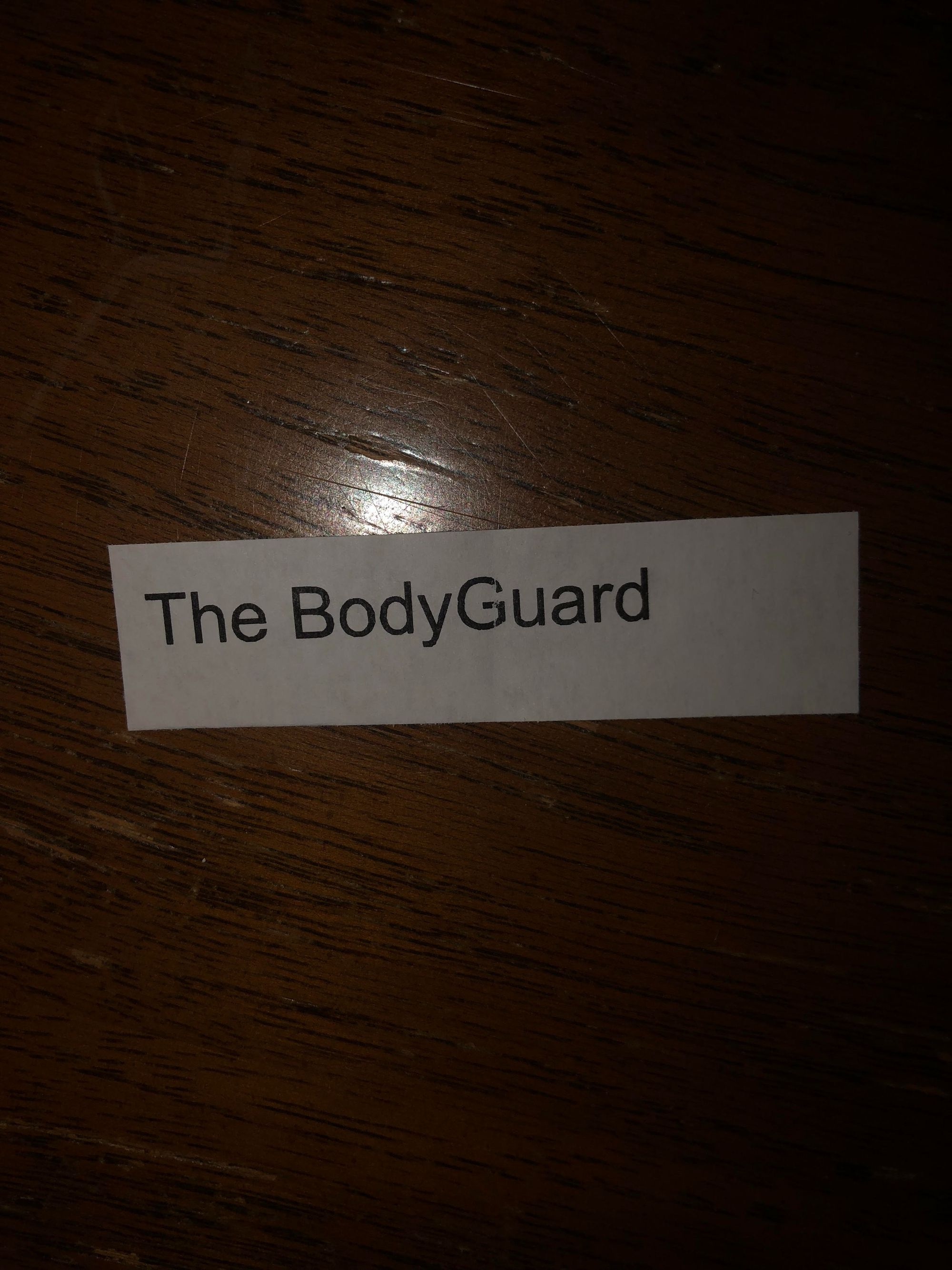 Woo hoo! The Bodyguard by Elizabeth Center.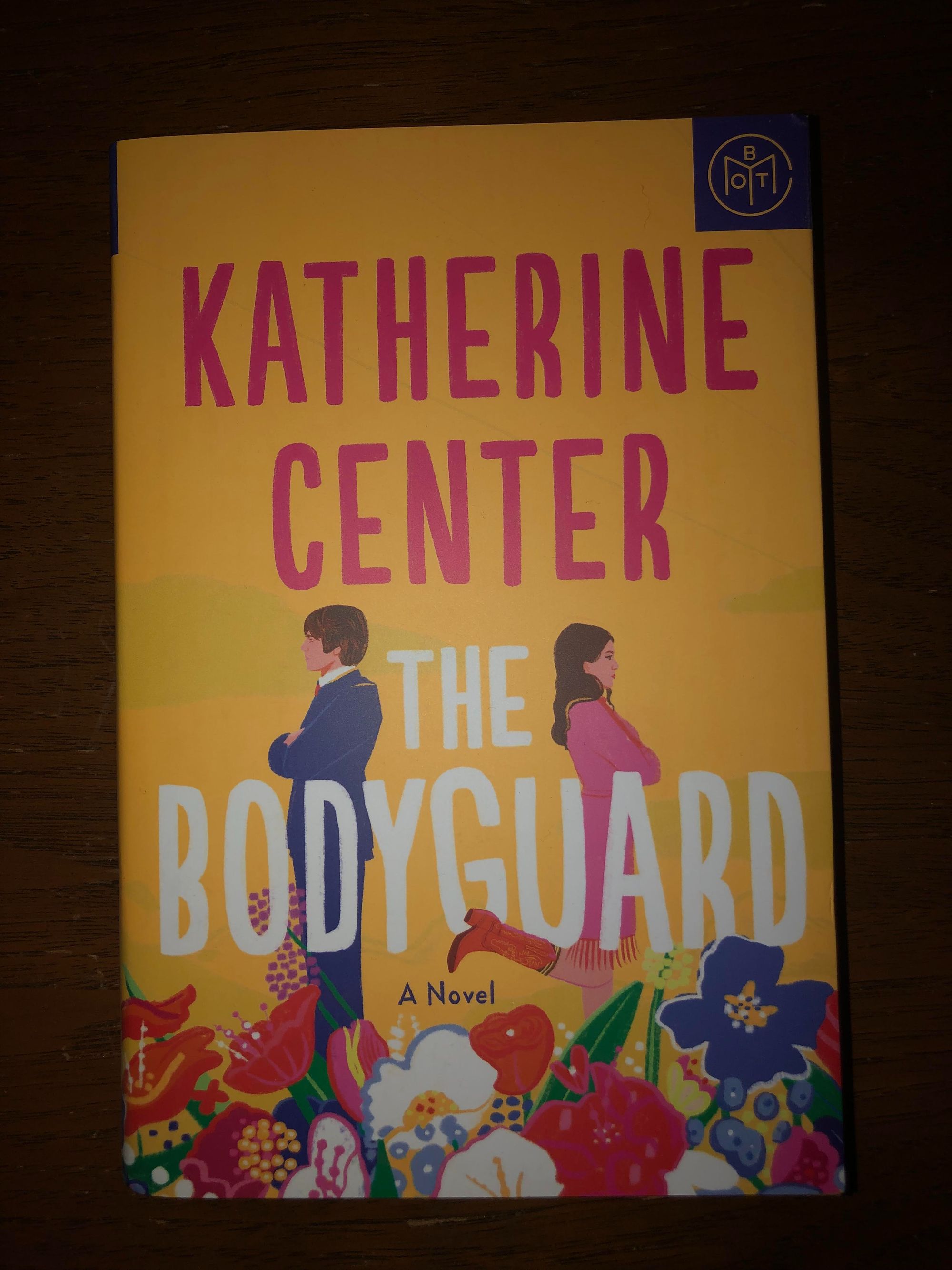 In this one, the guy is some uber-celebrity who has had a stalker. The girl is his bodyguard. He has to go home to visit family, but he doesn't want them to know about the stalker or the need for a bodyguard, so she pretends to be his girlfriend. I LOVE a fake dating scenario. I'm ready for this one!
Ok. That's 6 draws. I only got one of my NetGalley books on my TBR, so that means 8 books total.
Tomorrowmind
2. Everyone In My Family Has Killed Someone
3. Vampire Weekend
4. Amy Snow
5. Capote's Women
6. Homegoing
7. The Phantom Twin
8. The Bodyguard
This is honestly a pretty exciting list. I'm ready to get started!