March 27, 2023
March Goodreads Update Pt. 2
It's been a couple of weeks since the last update, but I still managed to add a bunch of books to my TBR. Oops. It's a good thing adding books to my TBR is free.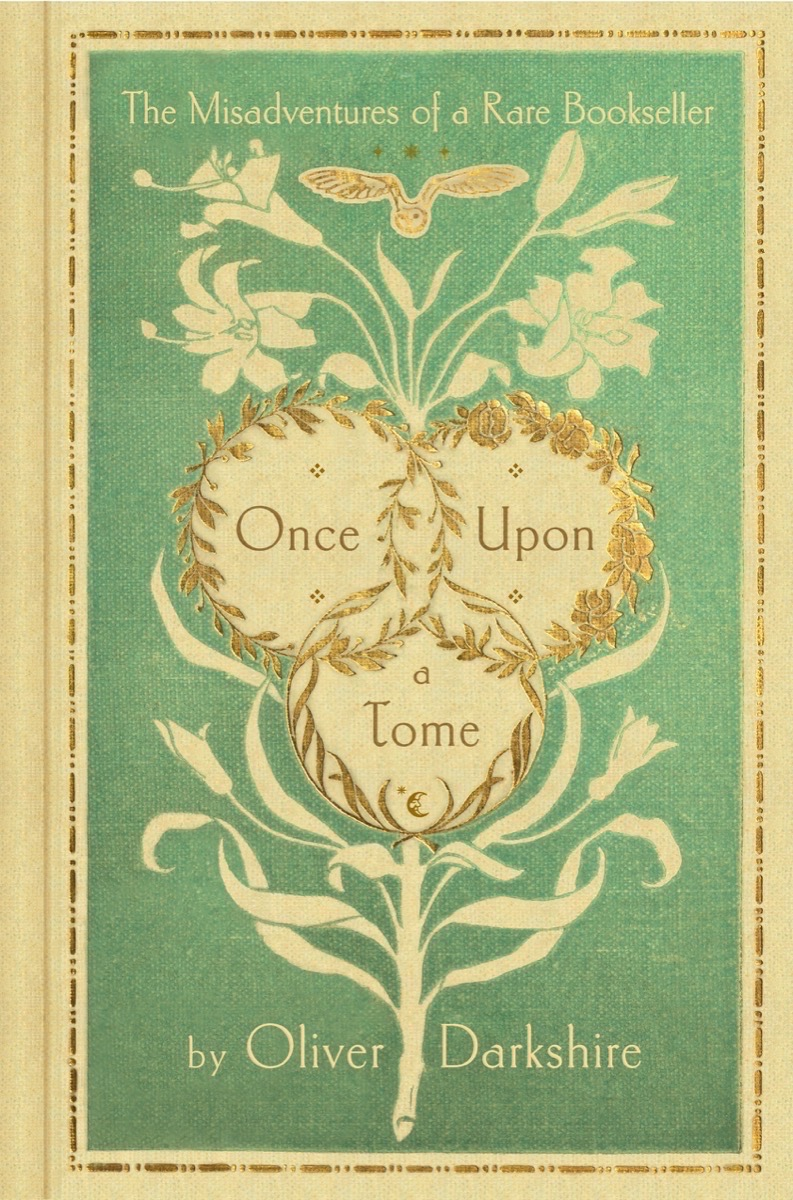 Once Upon a Tome: The Misadventures of a Rare Bookseller by Oliver Darkshire - Everything about this book calls to me. It's got a gorgeous cover and it's a book about books!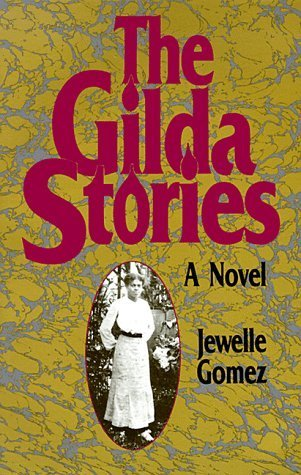 The Gilda Stories by Jewelle Gomez - When I was getting my hair done, the other woman in the salon was reading this. It's a vampire novel about a black, lesbian woman who escapes slavery and joins a group of vampires. It was published over 30 years ago!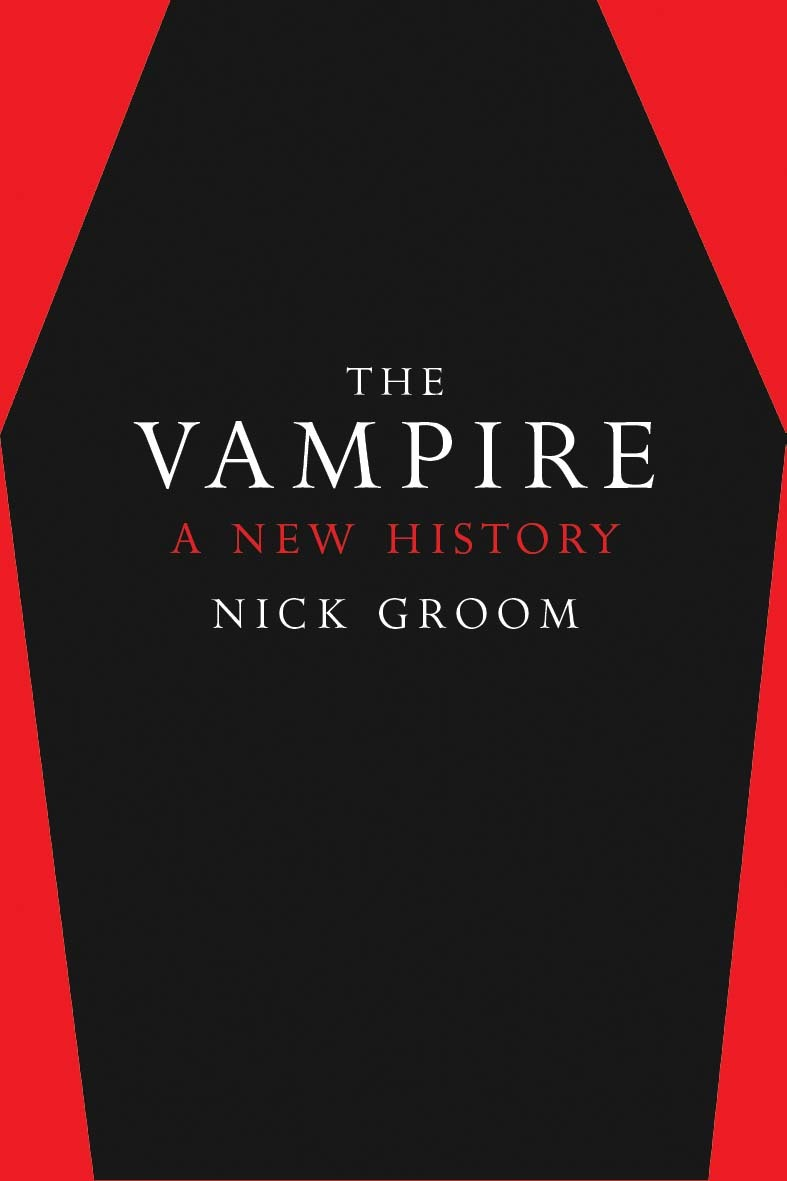 The Vampire: A New History by Nick Groom - This is what it says on the tin: a history of the vampire folklore and appearances in western literature.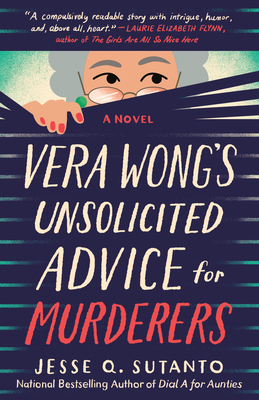 Vera Wong's Unsolicited Advice for Murderers by Jesse Q. Sutanto - Vera Wong is a Phillippina woman who owns a little store. When she finds a dead man in her store, she takes the USB he is holding, because she can definitely solve the mystery better than the cops. Oy!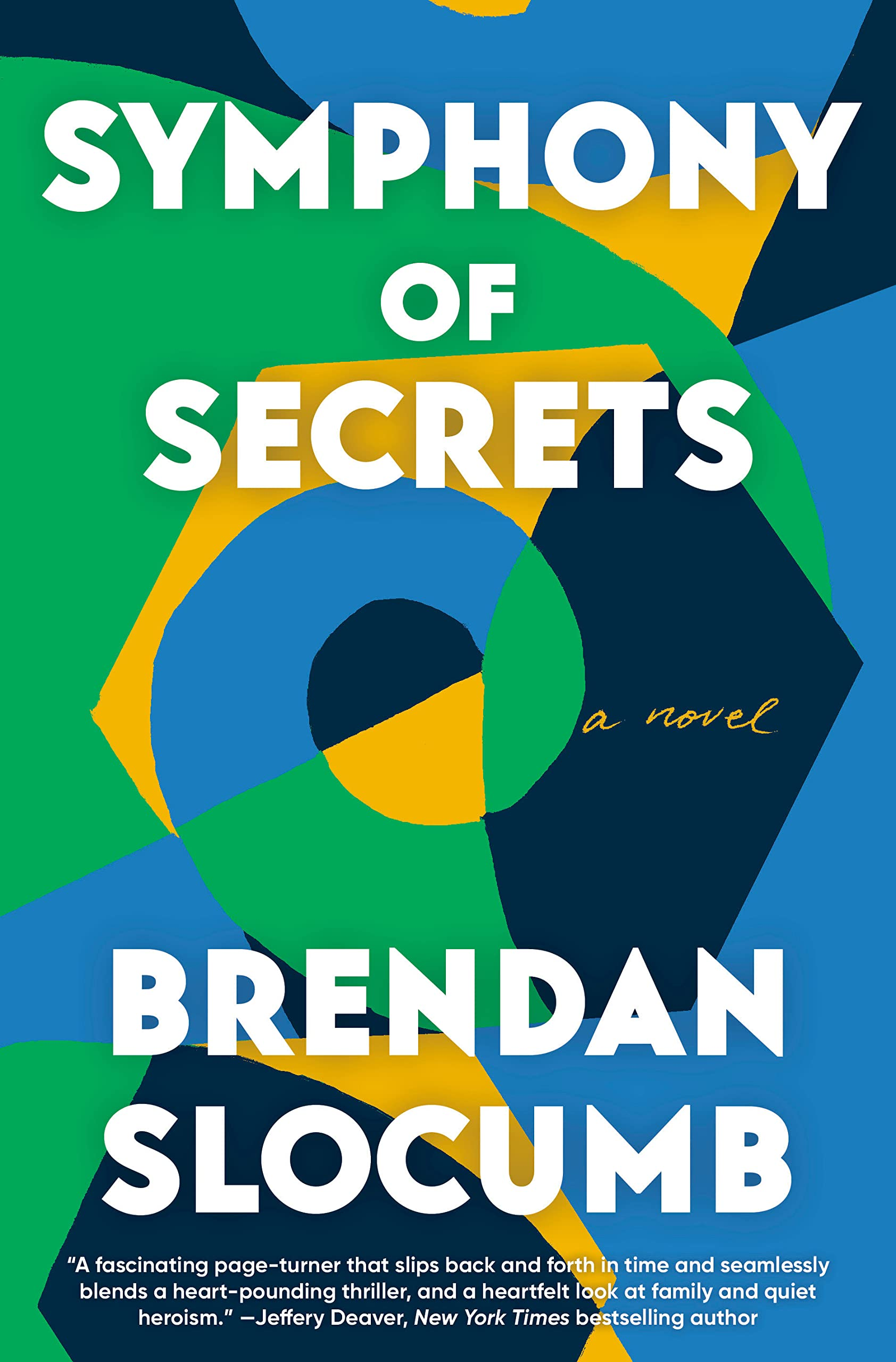 Symphony of Secrets by Brendan Slocumb - Slocumb is a professional violinist who writes literary mysteries around classical music and black musicians.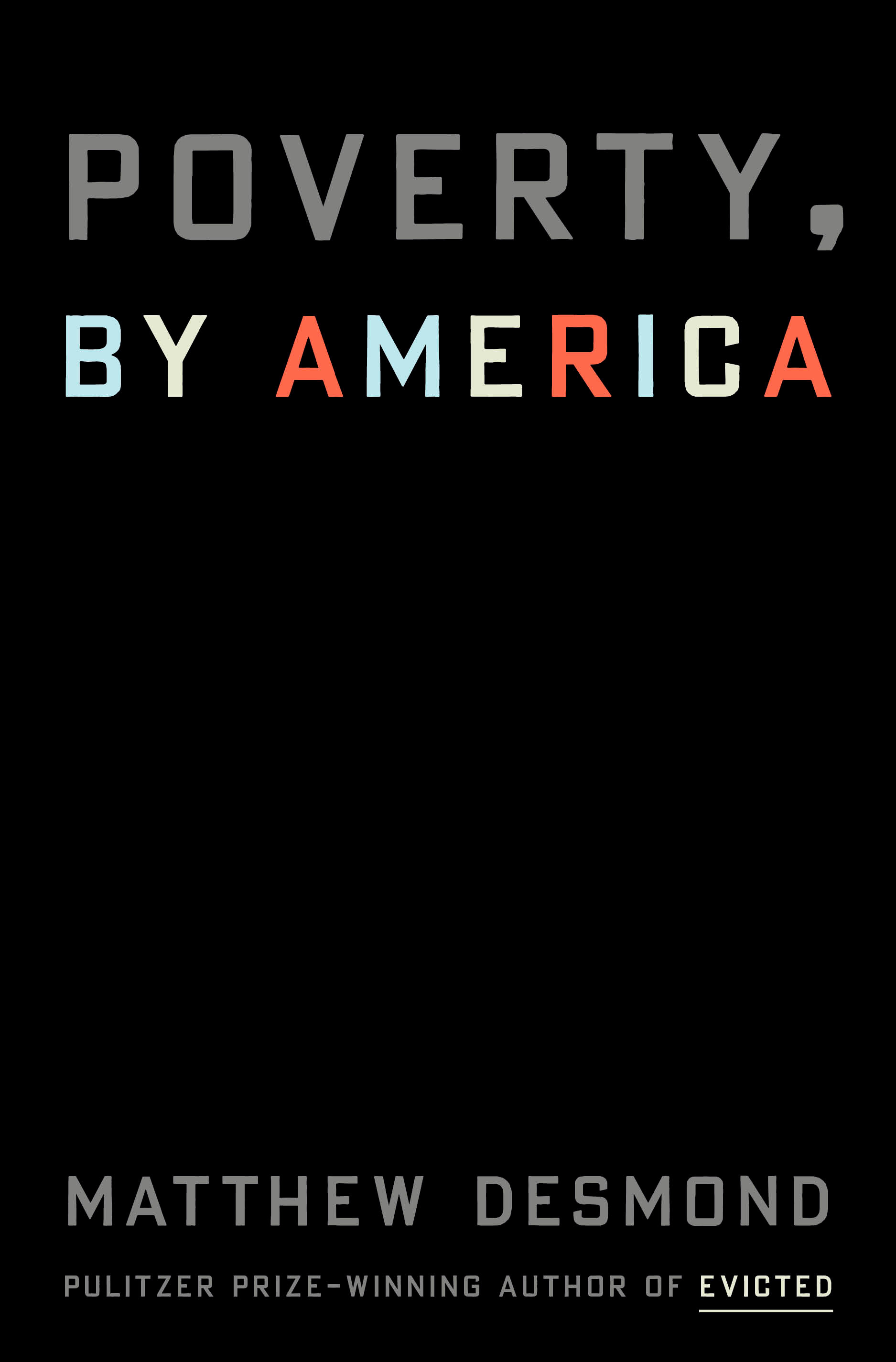 Poverty, by America by Matthew Desmond - Desmond wrote one of the best books on landlord and renting ills: Evicted. This one even goes a little further.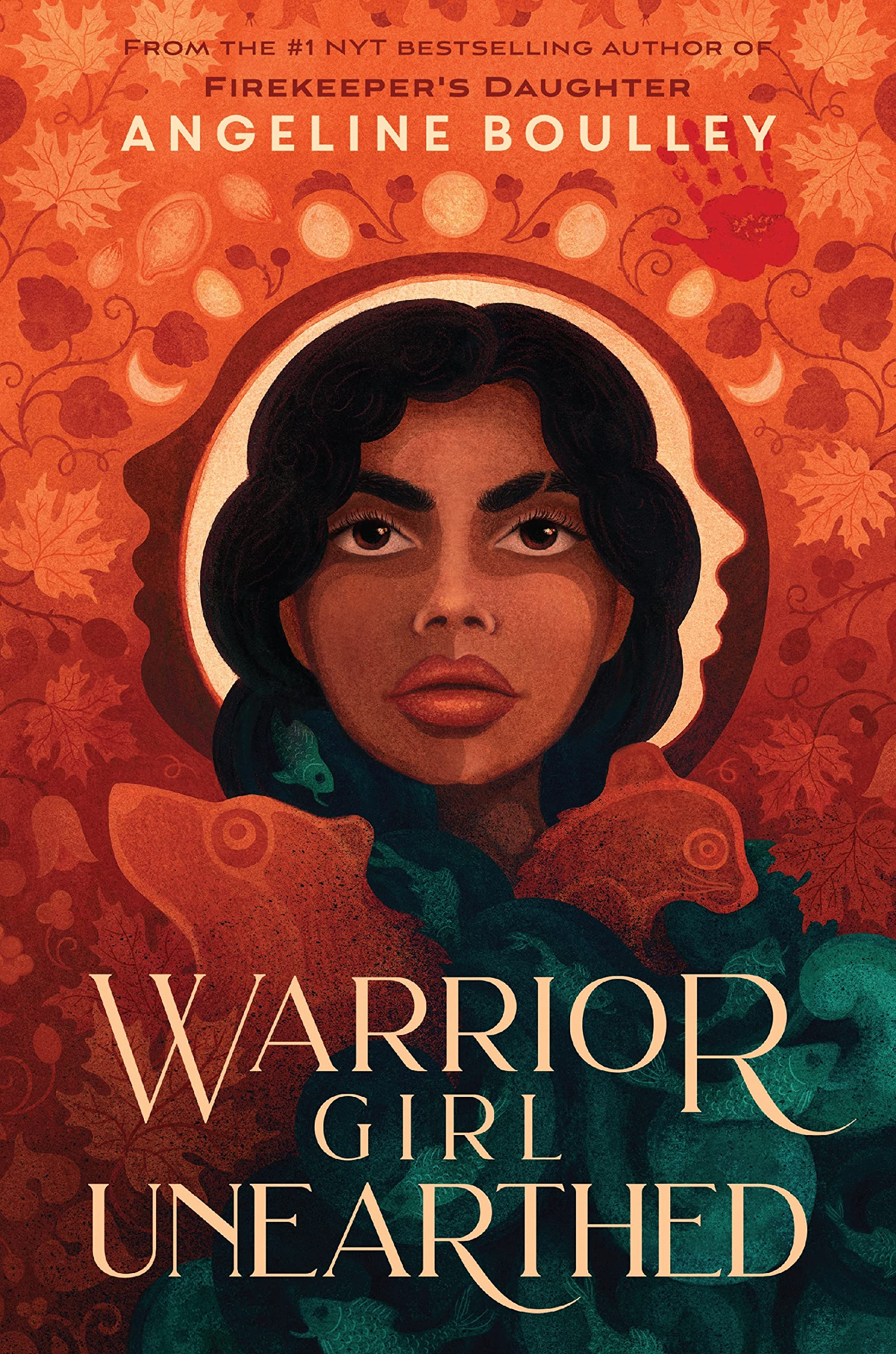 Warrior Girl Unearthed by Angeline Boulley - I don't even know what this is about, but I loved Firekeeper's Daughter so much that I will just auto-request this one.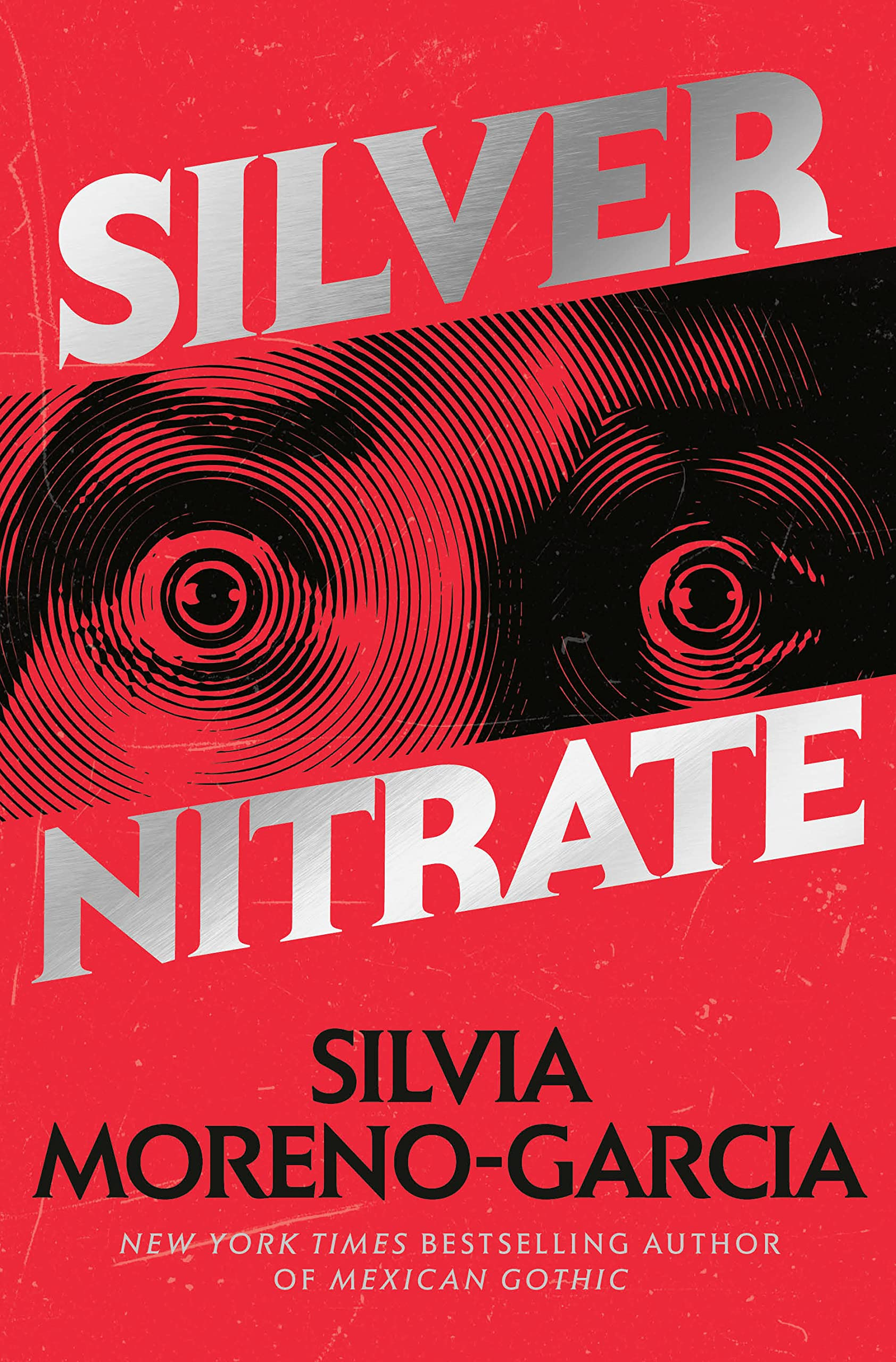 Silver Nitrate by Silvia Moreno-Garcia - This author is so good. I will definitely add all her books to my list. This is probably a horror book. Most of her books are.
The Celebrants by Steven Rowley - Rowley wrote The Guncle which was just fantastic. This one comes out in May.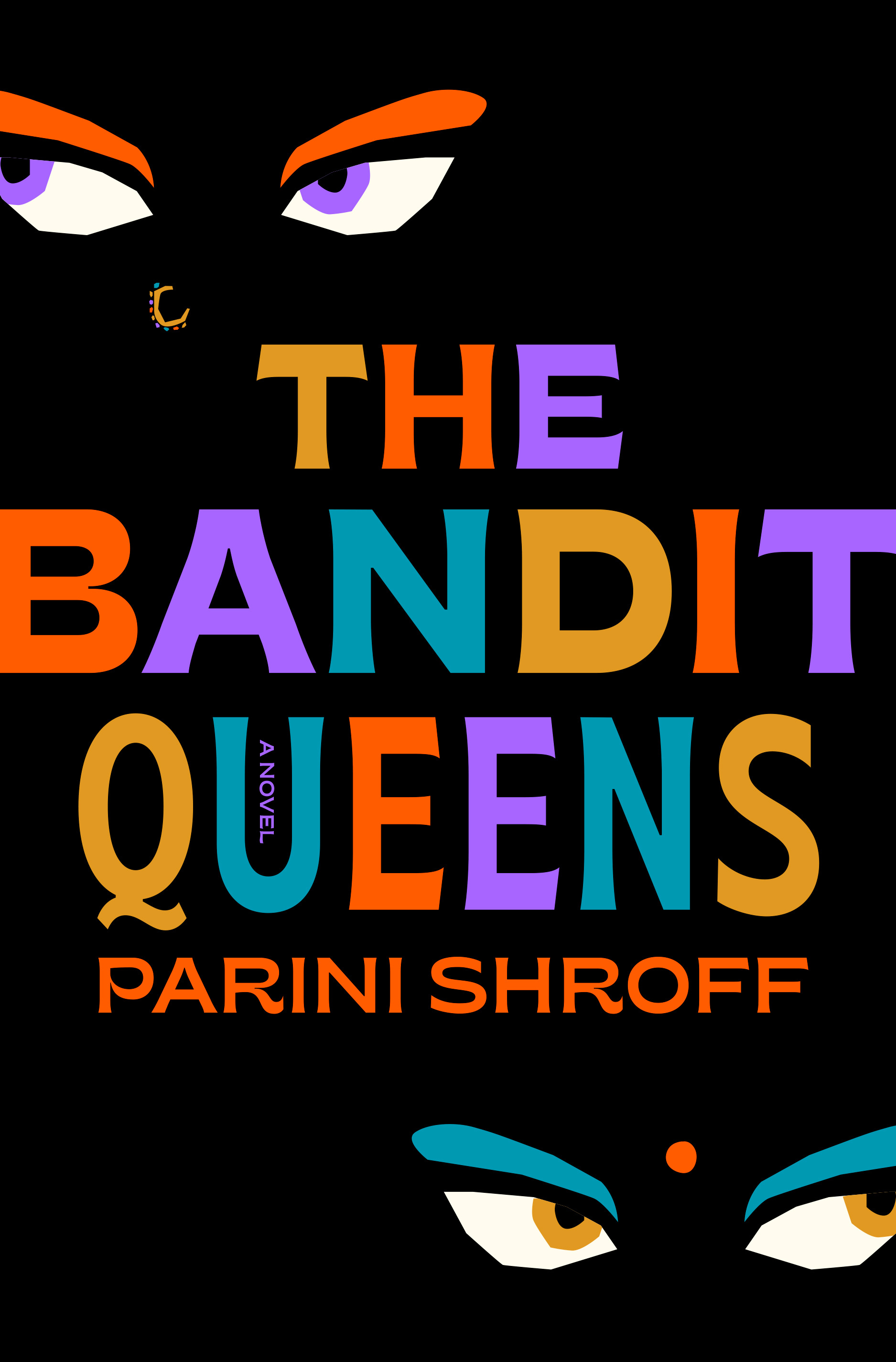 The Bandit Queens by Parini Shroff - Geeta lives in India with her horrible, angry, abusive husband. When he suddenly dies, the community whispers that she killed him. This gives Geeta some freedom, since no man wants to marry her just to be killed off. Then the other wives want her to help them kill of their husbands, too.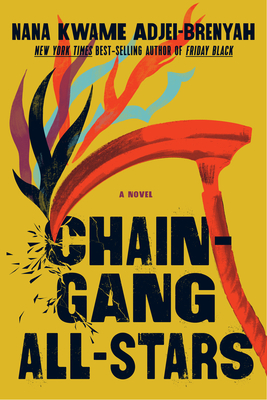 Chain-Gang All-Stars by Nana Kwame Adjei-Brenyah - This is a dystopian novel about a prison where the prisoners can earn their freedom by fightin other prisoners in a gladiator-style battle. Some of the women in the prison are not having it. Sounds like it will be pretty brutal.
There are more, but they are all the Sequoyah books I have checked out. You probably don't need to see those yet again.
That's all of them, then. Yay!